Media release
New Head of Intermediaries at VP Bank in Singapore
Thomas Jost joins the local management of VP Bank Ltd Singapore Branch as Head of Intermediaries.
In line with its growth strategy, VP Bank Ltd Singapore Branch has recently reviewed its leadership team and the structure of the External Asset Managers (EAM) unit, a core segment of VP Bank.
Subject to official approval, Thomas Jost will join VP Bank Ltd Singapore Branch as new "Head of Intermediaries" as of 1 August 2019, reporting directly to Singapore's Head of Client Business Reto Marx. Thomas Jost is a Swiss citizen and has almost 20 years of experience in the financial sector, including more than 8 years in the Singapore financial centre. Thomas Jost's professional positions have led him to Credit Suisse, Bank Julius Baer and EFG Bank AG.
In his role as Head of Intermediaries, his focus will be on Asian EAMs to support VP Bank's growth aspiration in the region.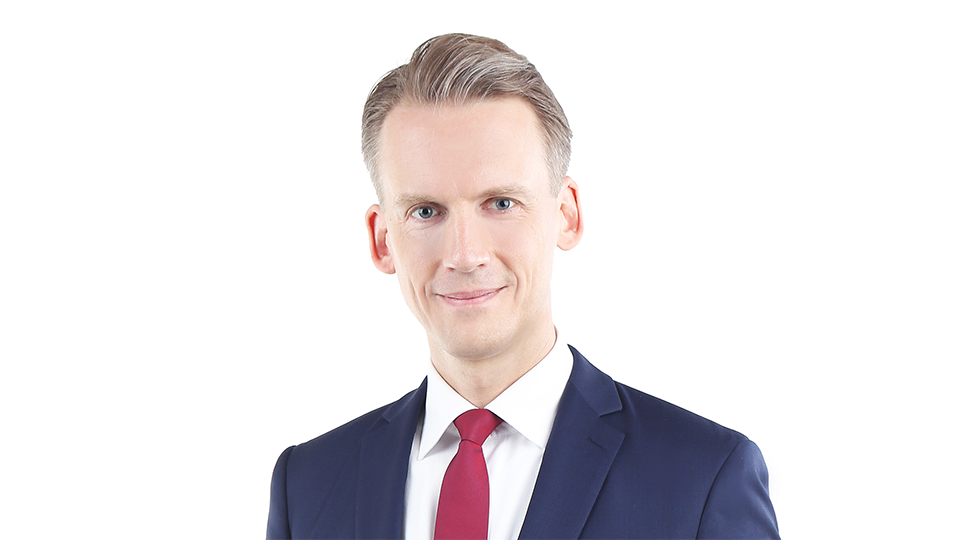 Bruno Morel, CEO of VP Bank Ltd Singapore Branch, is pleased about the reinforcement of the senior management: "With Thomas Jost we have been able to win a highly accredited professional with a profound understanding of the intermediaries industry. He will contribute significantly to the further growth of our activities in the Asian markets."
The personnel realignment supports the further expansion of VP Bank Group's Asia strategy. In July 2019, VP Bank announced the signing of a letter of intent for a strategic cooperation with Hywin Wealth Management (China).