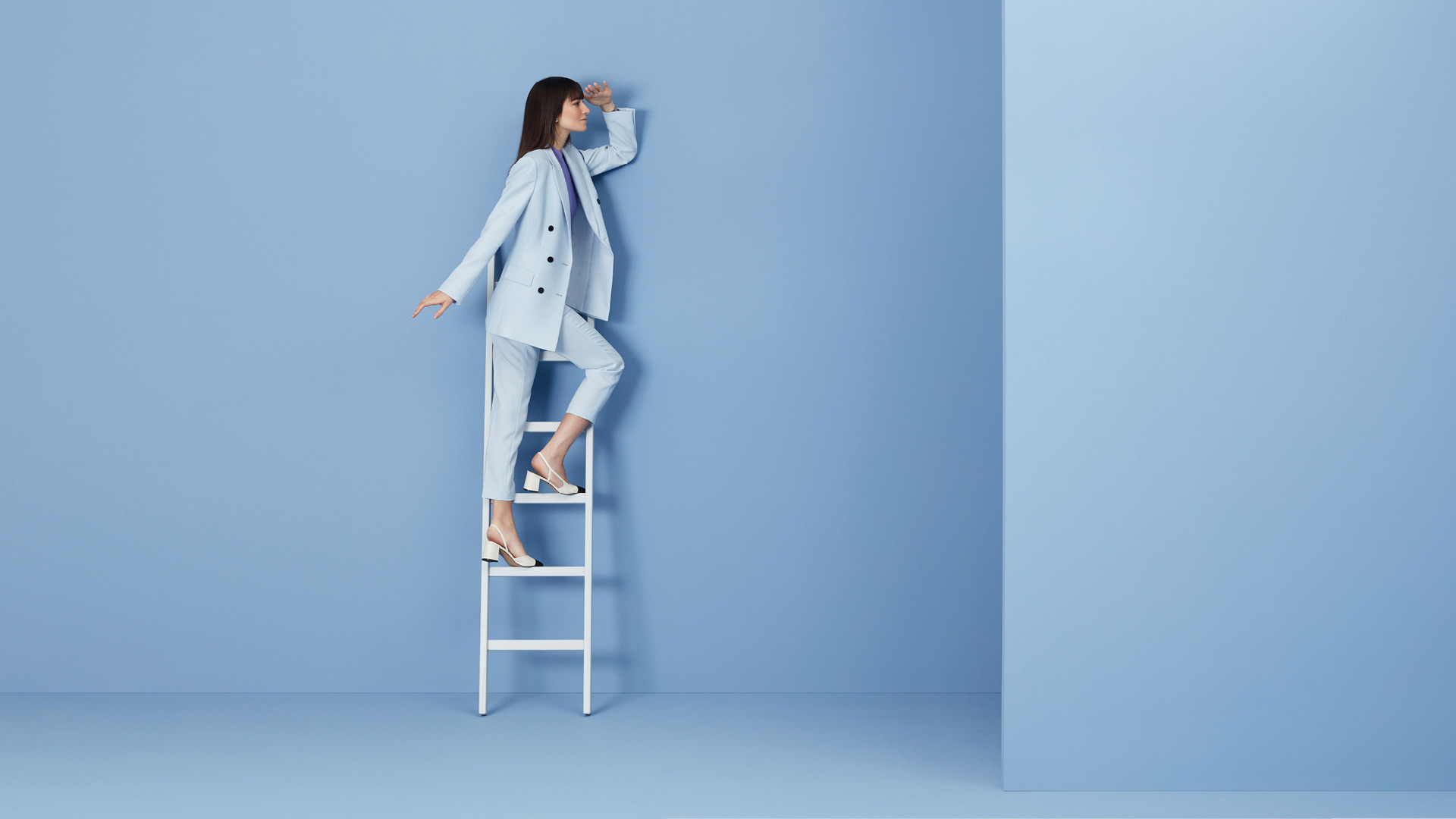 VP Bank Inside
—
Working at VP Bank
As an employer, we offer exciting tasks and a pleasant working atmosphere, because committed and competent employees are what our success is built on.
Growing to sufficient size to offer top-notch solutions and yet remaining a family business in order to serve clients with personal charm – that is VP Bank's recipe for success. The familial environment is something that employees in particular bring to life each day. We thus cultivate a respectful yet familiar culture, with colleagues addressed on a first-name basis right up to the senior management level and the casual customs and etiquette typical for Liechtenstein consciously embraced.
However, it goes beyond that. Because just like the asymmetrical circle in our logo, we are not perfect either – we see ourselves as doers and we like people to be individuals. This is also reflected in the values that our employees demonstrate each day; we are always curious to learn new things, we act in an entrepreneurial manner and encourage teamwork.
Are you looking for a job in the financial sector and think you will fit in with us well? Then we look forward to getting to know you personally.