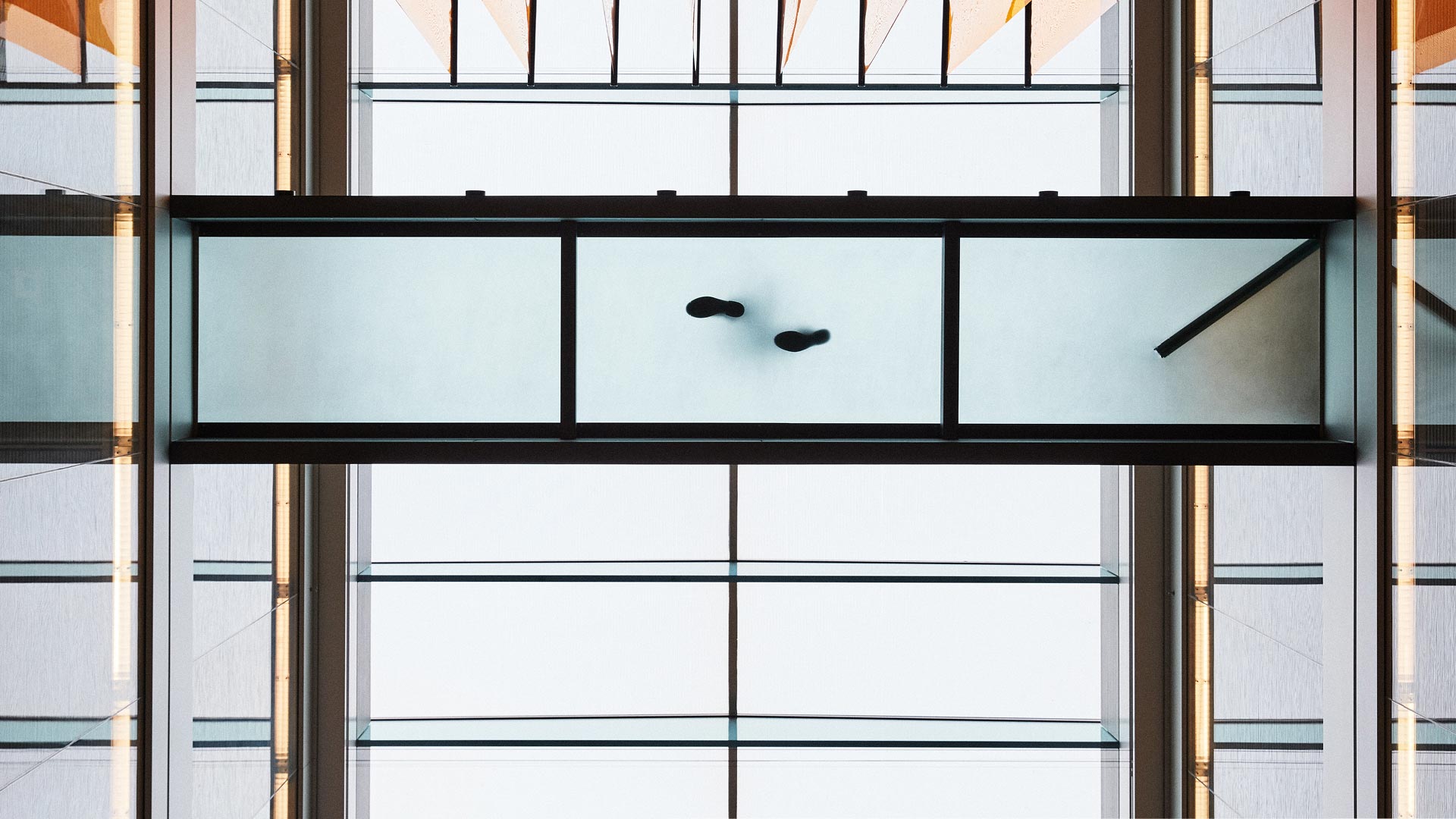 Organisation
—
Balanced management and oversight
We help our clients to achieve profitable growth and have the same ambition for ourselves. With this goal in our sights our board of directors and group executive management steer us safely ahead.
The Board of Directors is responsible for VP Bank Group's medium- to long-term strategic thrust. Its duties also include the overall management, supervision and control of the company. Liechtenstein law makes clear distinctions between these three functions. Accordingly, our Board of Directors consists solely of non-executive members, i.e. directors who are not actively involved in operational management.
The executive board of the parent company goes by the name of Group Executive Management (GEM). It is responsible for managing the parent company's operations and leading VP Bank Group.