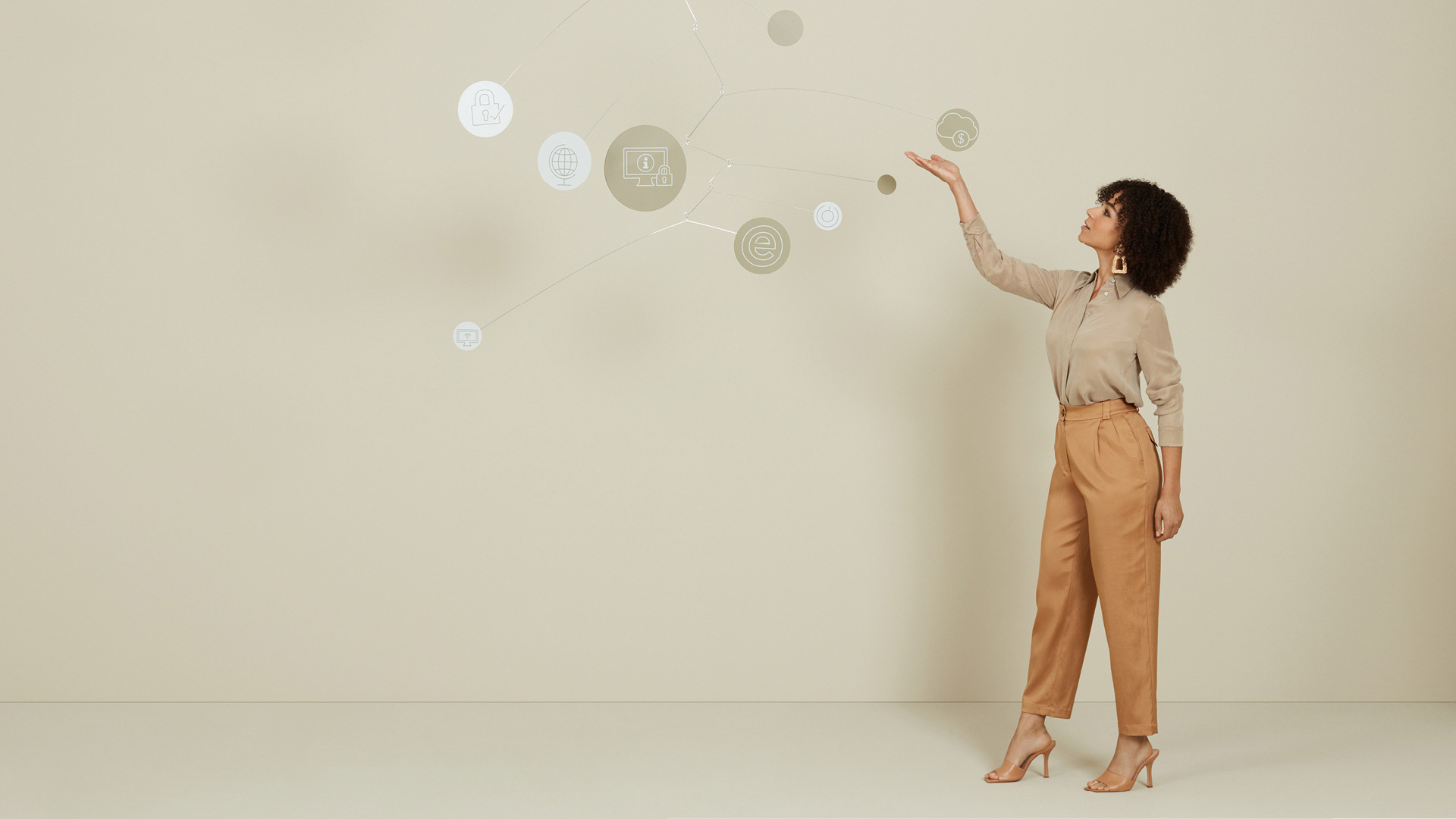 VP Bank Connect
—
Safely connected. Playfully simple.
VP Bank Connect is a secure and independent app which is available on all Android and iOS mobile devices. While the app boasts a wide range of features, its integrated, automated processes mean users will barely notice it at work. Easy as ABC: Incredibly quick. Playfully simple.
In addition to practical functions such as Multiscan, the VP Bank Connect app offers a convenient login process which conforms to the latest security standards. It provides an extra security element (in addition to your username and password) when logging in to the VP Bank Client Portal. Once the app has been set up, users can log in to the client portal with just one click. This means no more wasting time typing in security codes.
| | | |
| --- | --- | --- |
|   | VP Bank e-banking | VP Bank e-banking mobile |
| Log in with just one click | • | • |
| Sign payments | • | • |
| Multiscan, enabling you to scan multiple QR-bills at the same time* | •  |   |
| Notifications | •  |   |
*Available in Liechtenstein and Switzerland.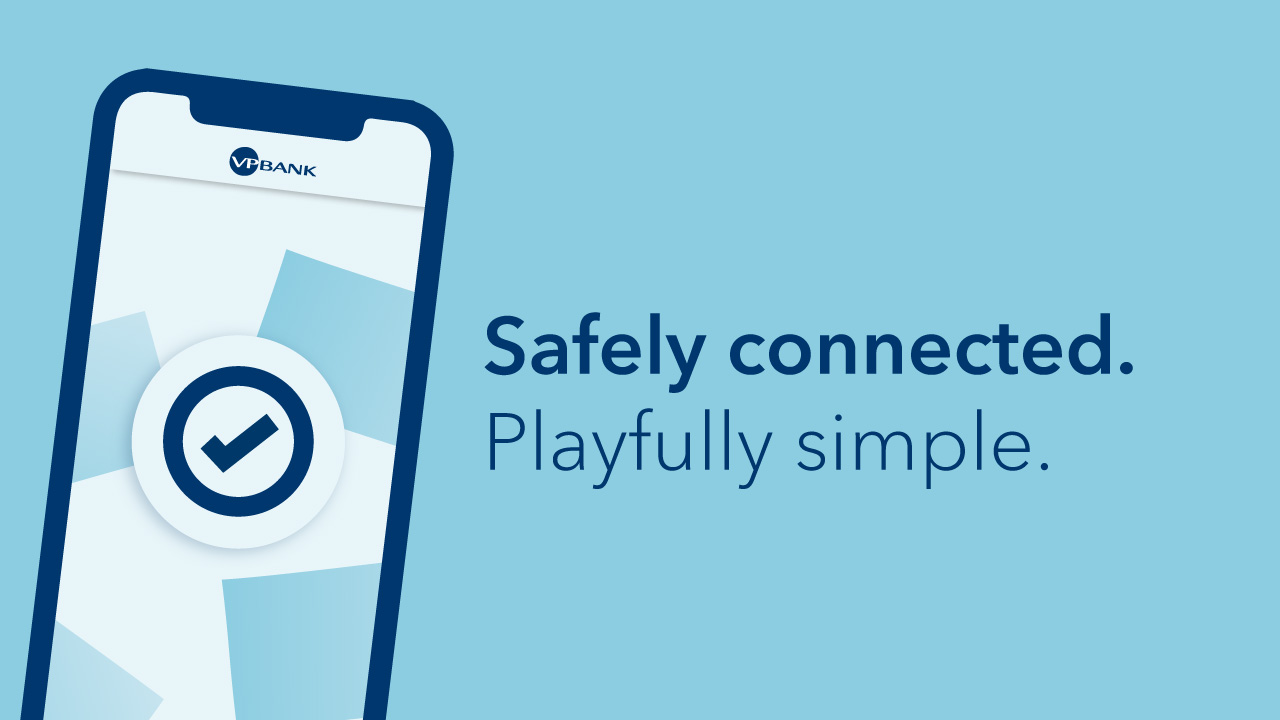 Intuitive design: log in with just one click – no more wasting time typing in security codes.
Sign payments the easy way: authorise payments quickly and easily with just one click.
Access using multiple devices: enjoy maximum flexibility and use any mobile device you choose.
Add multiple Connect cards: users can add multiple Connect Tokens to a single app.
High security: the login process conforms to the latest security standards, and your Connect card is deactivated automatically after it has been scanned, meaning there is no risk of your Connect code being lost or stolen.
Regular updates: the app uses the latest technology and includes the newest features.
How to order VP Bank Connect
In order to use the login procedure via VP Bank Connect, you must order the Connect Code. To do so, please log into VP Bank e-banking and follow the instructions on the dashboard.
Follow our step-by-step guide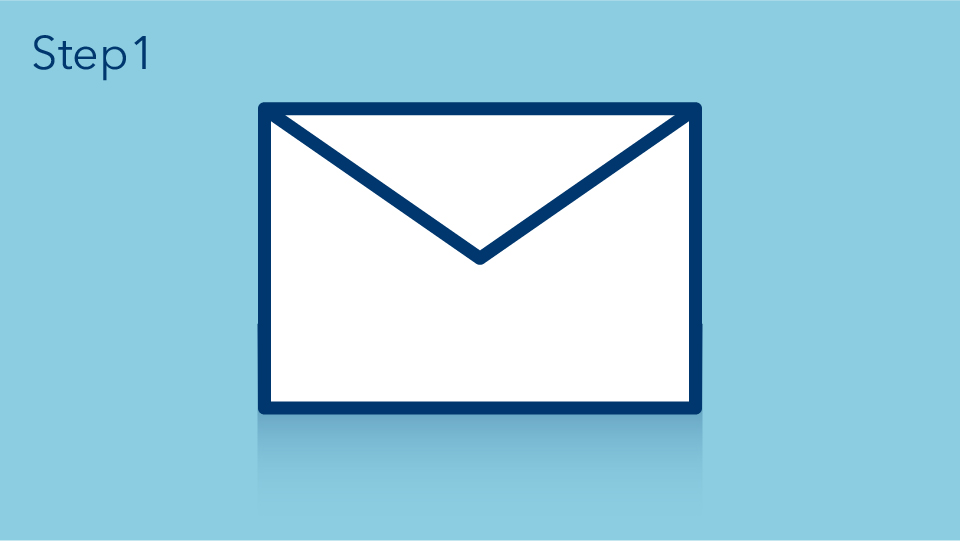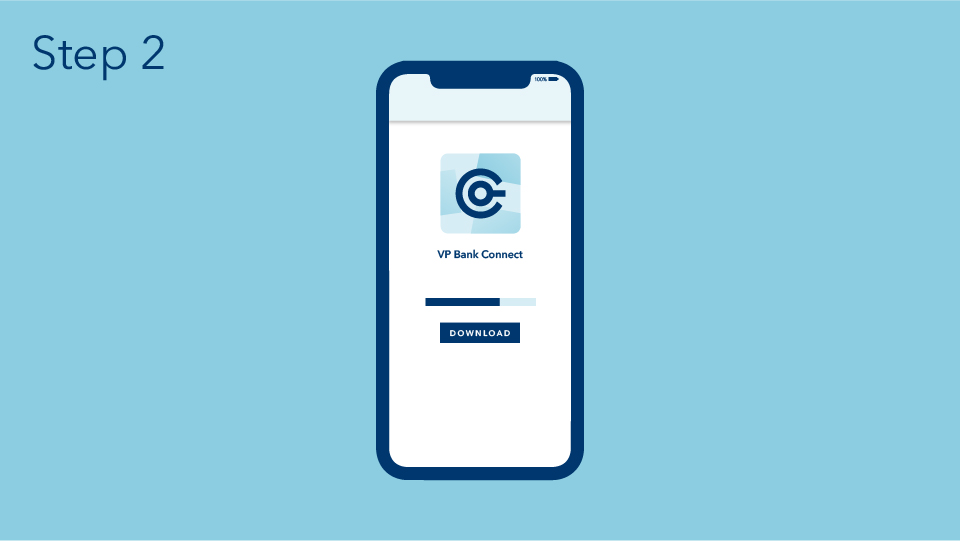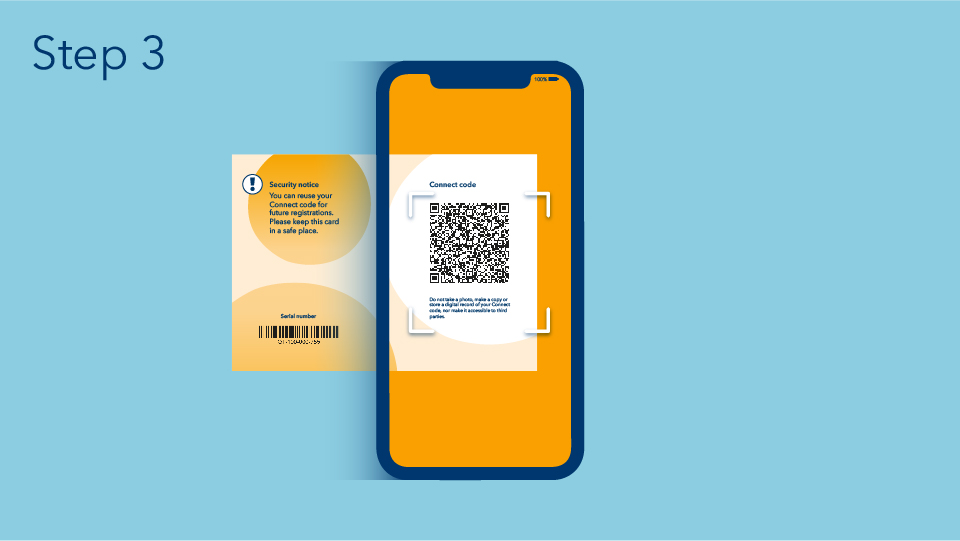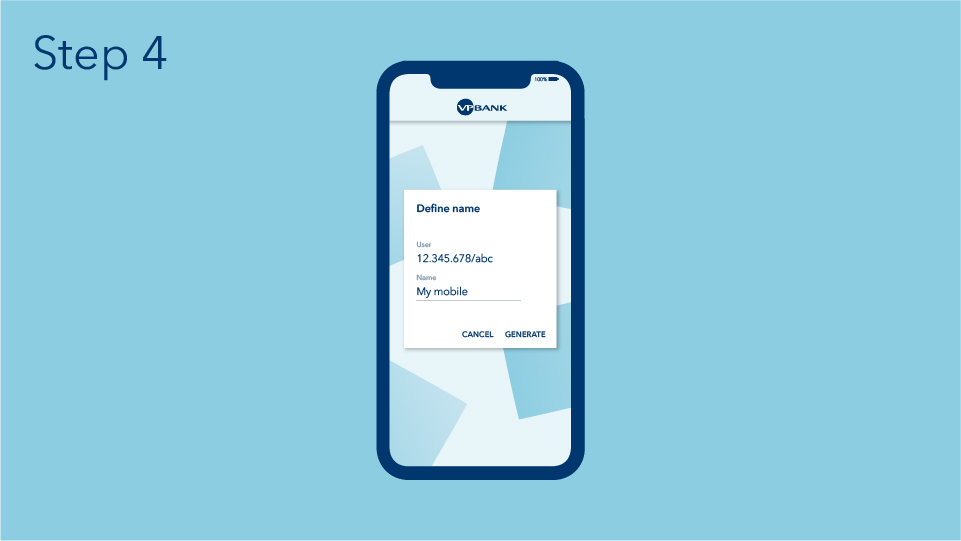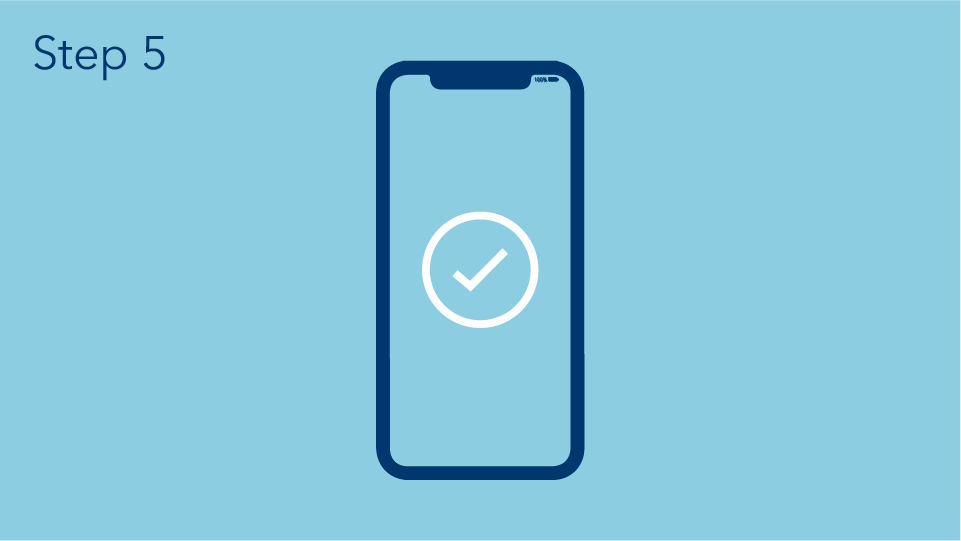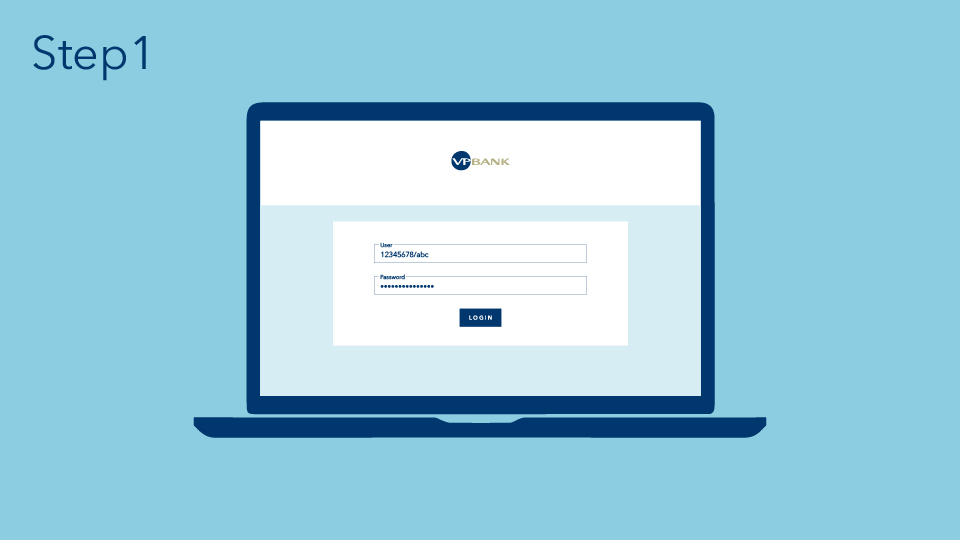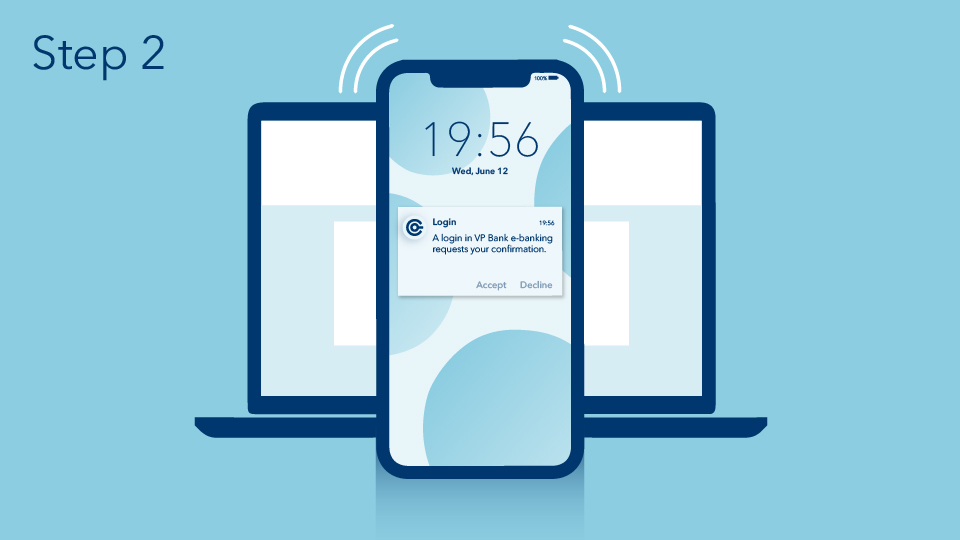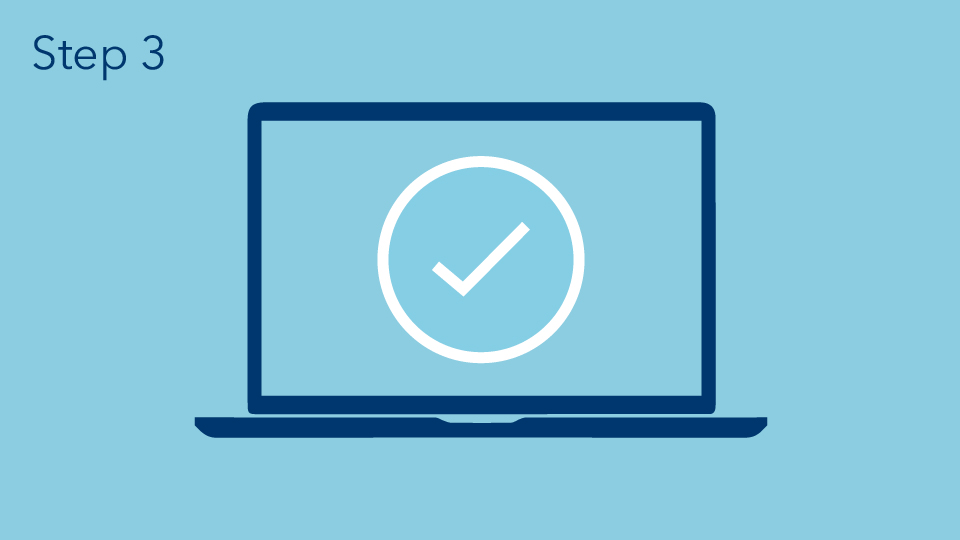 The app works using an asymmetric encryption method. The Connect code is used to create a Connect token on your mobile device. The token itself is then used to digitally sign your login requests and payment orders. This enables the VP Bank app to verify your digital signature.
The Connect code for registration is only required once in order to identify your device. After that, your login is transmitted directly to VP Bank via automatically secured keys.
As an additional protection measure, your personal Connect code enables all registered mobile devices to receive a push message in the event of a further registration on a new device. Consequently, you can independently manage your data security with details only known to you. The VP Bank Connect app is always up to date and offers you the highest levels of protection.
Banking relationship with VP Bank with valid e-banking contract
Connect code enabling use of the VP Bank Connect app
Android or iOS smartphone (Android 4.3 or higher and iOS 9 or higher)