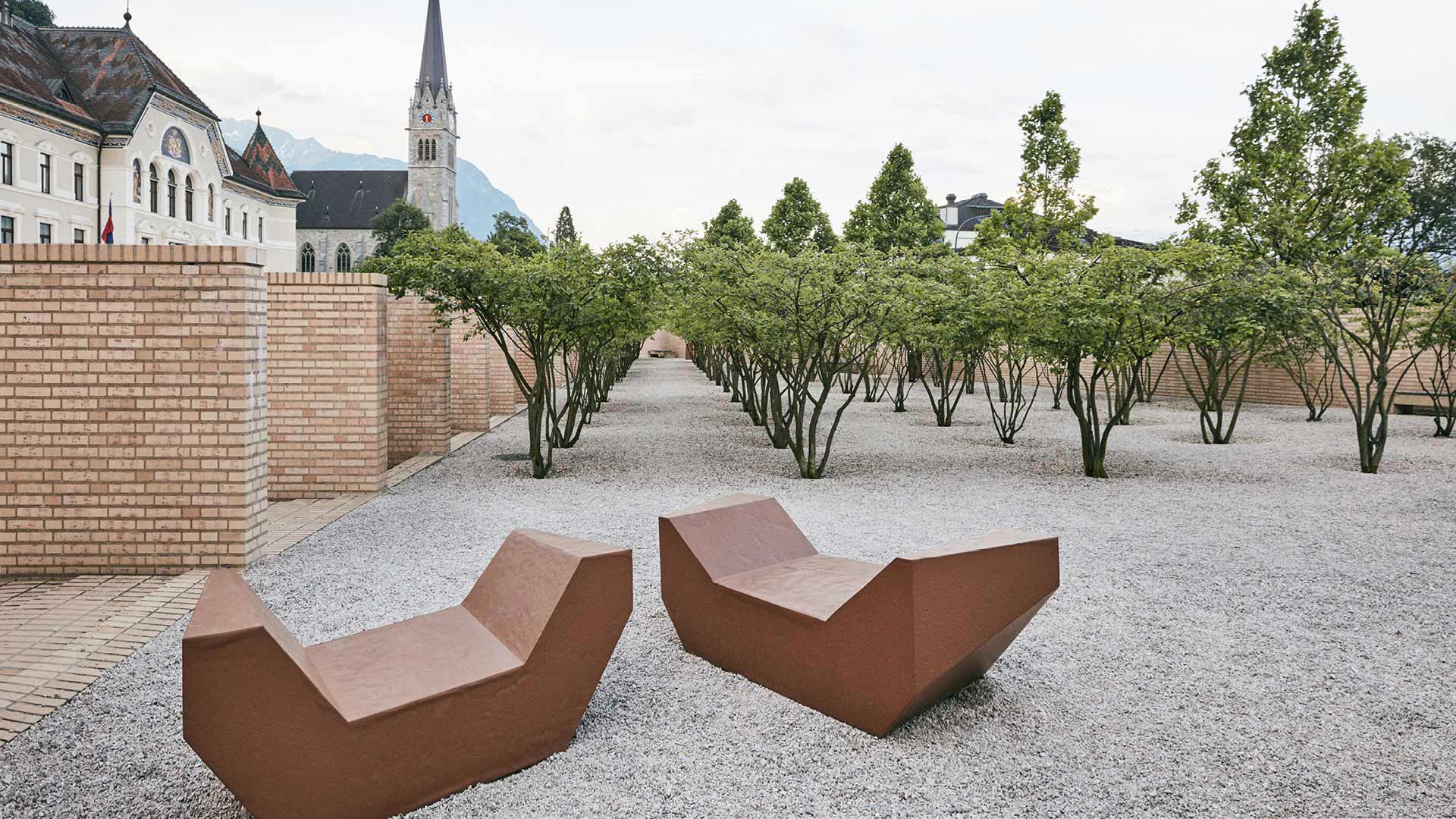 VP Bank in Liechtenstein
—
The stable home base of VP Bank Group
VP Bank, Vaduz, is the parent company of VP Bank group and one of the largest banks in Liechtenstein.
Commitment and progress – Guido Feger, the founder of VP Bank, was already a devoted adherent of this business philosophy more than 65 years ago. And today the very same principles are applied by the over 600 employees at VP Bank Group's home base in Liechtenstein. Our staff at the two office complexes in Vaduz and Triesen cater personally and competently to the exacting and individual requirements of our clients.
Since its founding in 1956 in Liechtenstein, VP Bank has developed from a small bank into an international banking group and today ranks among the largest banks in the Liechtenstein financial center. We develop tailor-made financial solutions for intermediaries and private clients thanks to specialised knowledge and excellent networking. In doing so, we build on our many years of experience and strength in serving demanding clients.
Core competencies of VP Bank in Liechtenstein
Asset management for private and institutional investors
Investment consultancy for private and institutional investors
Intermediary business
Investment fund business
Credit business
Retail banking
Commercial business
Opening hours
Mo-Fr 8 am - 5.30 pm
VP Bank Ltd
Aeulestrasse 6
9490 Vaduz
Liechtenstein
Worth knowing about the Liechtenstein financial centre
The main feature of the Liechtenstein financial centre is its highly efficient banking system.
In addition to around 15 banks that together manage client assets in excess of CHF 128 billion, more than 400 trust companies are registered in the country. Banking confidentiality is provided for in Liechtenstein law, which means that a high level of discretion and security is guaranteed. Both Moody's and Standard & Poor's give Liechtenstein top marks with a country rating of AAA.

Further information on the Liechtenstein financial centre: