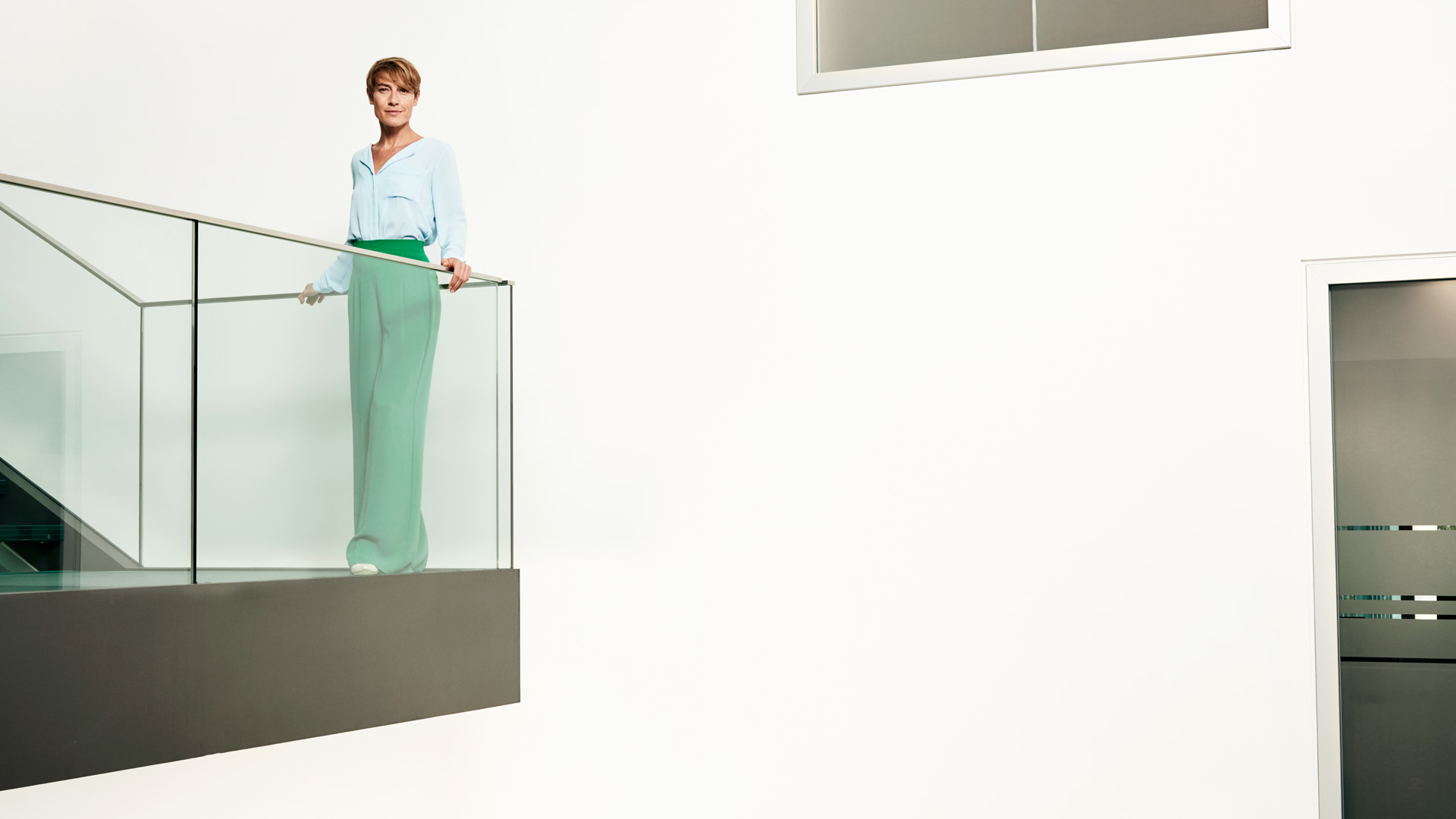 Engagement
—
Taking social responsibility
For us, as a responsible bank, social engagement goes without saying.
VP Bank is committed to the principle of sustainability. For many years now a large number of initiatives and projects have benefited from our commitment to social and cultural causes. But we also foster a sense of social engagement among our employees. In addition, we actively contribute to the development and consolidation of Liechtenstein as a place for business and manufacturing and of the regions in which we have a presence.
Through our sponsorship programme we are committed to sport, music and culinary arts that are unique – as unique as the client experiences with which we inspire you.
VP Bank Swiss Ladies Open
The VP Bank Swiss Ladies Open is a new golf tournament of the Ladies European Tour (LET) which was staged in September 2020 at the Golfpark Holzhäusern (ZG) for the first time. With this  sponsorship engagement, VP Bank, in its capacity as naming partner and co-initiator, is continuing its commitment to women's golf.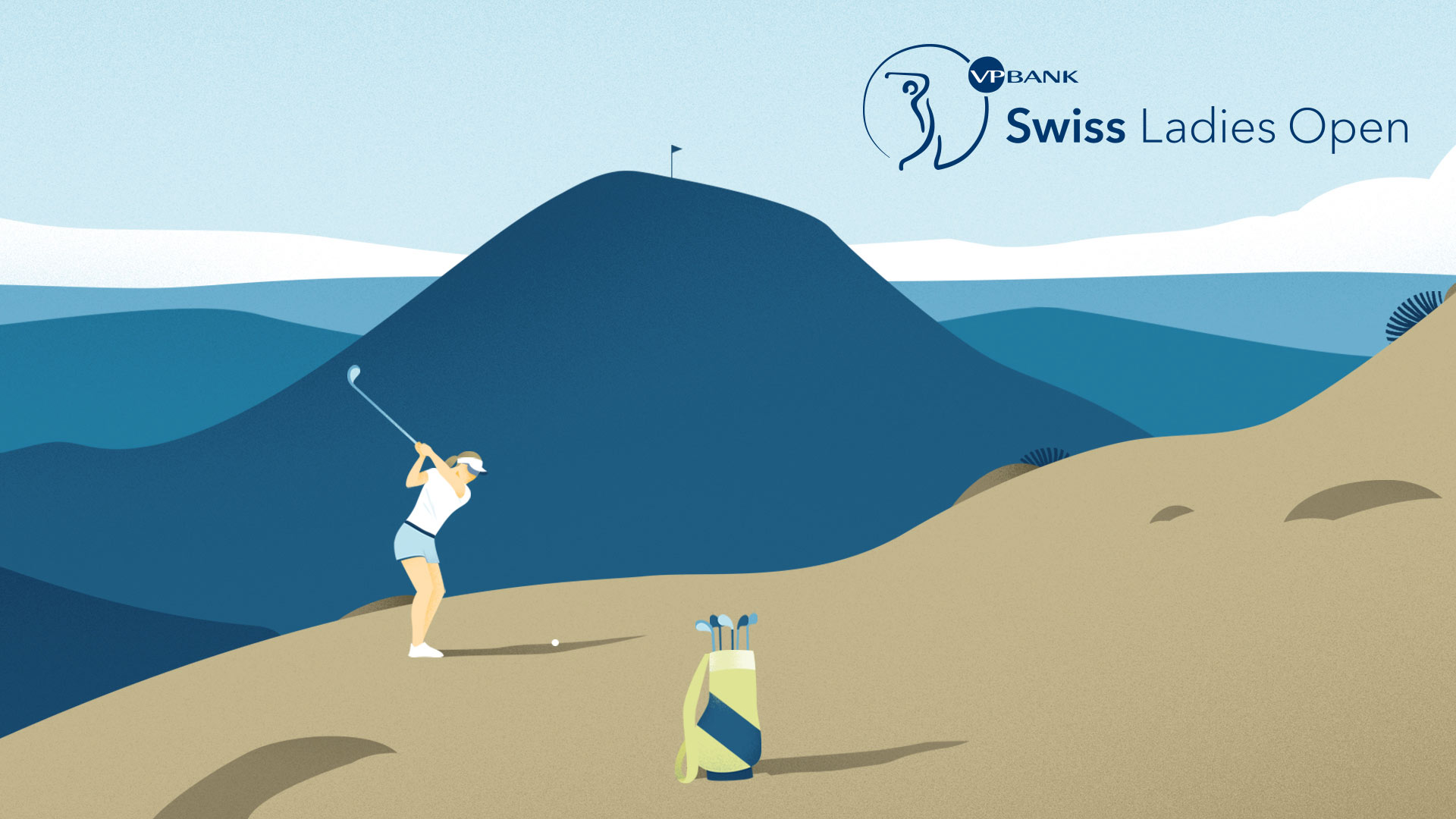 Ensemble Esperanza & Academy of Music in Liechtenstein
VP Bank will be the main sponsor of the Ensemble Esperanza and the Academy of Music in Liechtenstein in the coming years, and will also be the Presenting Partner for concerts. With these sponsorships, VP Bank is strengthening its long-standing commitment to supporting the world's leading young musical talents.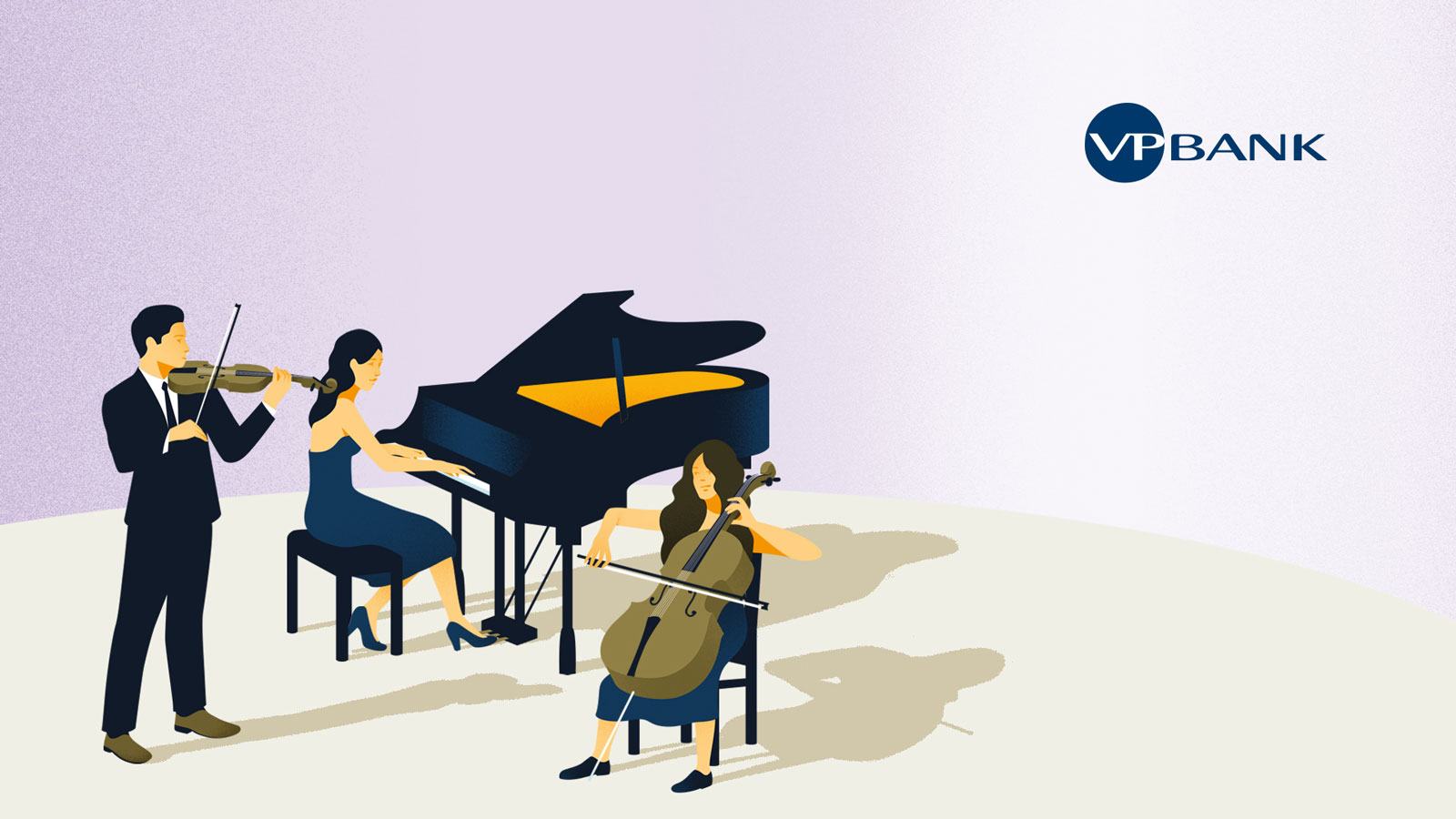 Culinary
VP Bank is committed to promoting young talent in the restaurant industry. Over the coming years, the bank will be supporting the marmite youngster competition, where young cooks, pastry chefs, service people and sommeliers demonstrate their skills. In addition, VP Bank is significantly involved in a new event, the Vaduz Gourmet Festival.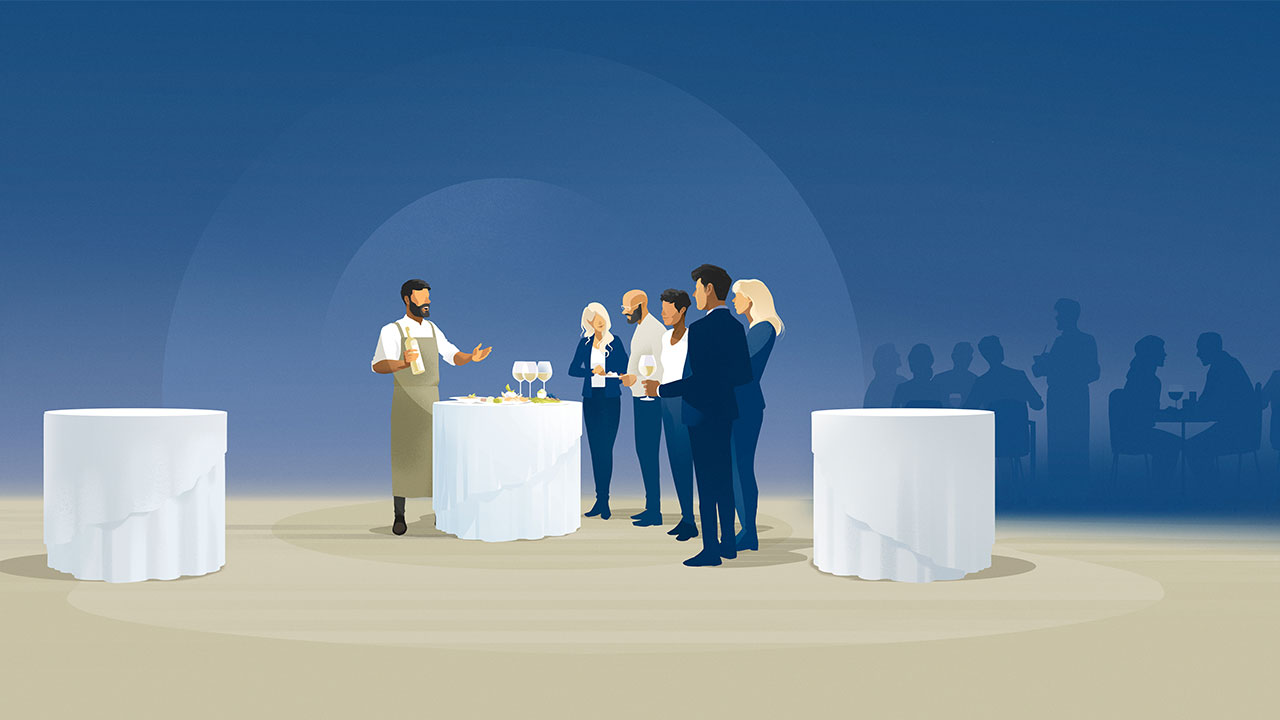 Our donations are made primarily to charitable causes in Liechtenstein that benefit the wider public. Our support is focussed on associations dedicated to popular sports and on cultural institutions with public appeal. In addition, we foster the social engagement of our employees, supporting them with a contribution if they actively work for a charitable institution.
Conditions for donations to sports clubs
Based in Liechtenstein
Sporting opportunities offered to the wider public all year round
Submission of a written donation request
Conditions for donations to cultural institutions
Broad public appeal in Liechtenstein
Submission of a written donation request
Voraussetzung für Vereine im Breitensport
Ganzjähriges Angebot für die breite Öffentlichkeit
Einreichung eines schriftlichen Spendengesuchs
Voraussetzung für kulturelle Institutionen
Breite Öffentlichkeitswirkung in Liechtenstein
Einreichung eines schriftlichen Spendengesuchs
The VP Bank Foundation encourages projects, institutions and individuals that stand out in the areas of environmental protection, art, education, science and culture. We also help to fund not-for-profit and charitable activities that further social causes.
The VP Bank Art Foundation promotes understanding of art by buying work for its collection and by supporting art publications. The collected works can be seen on VP Bank premises and on loan to external art exhibitions.