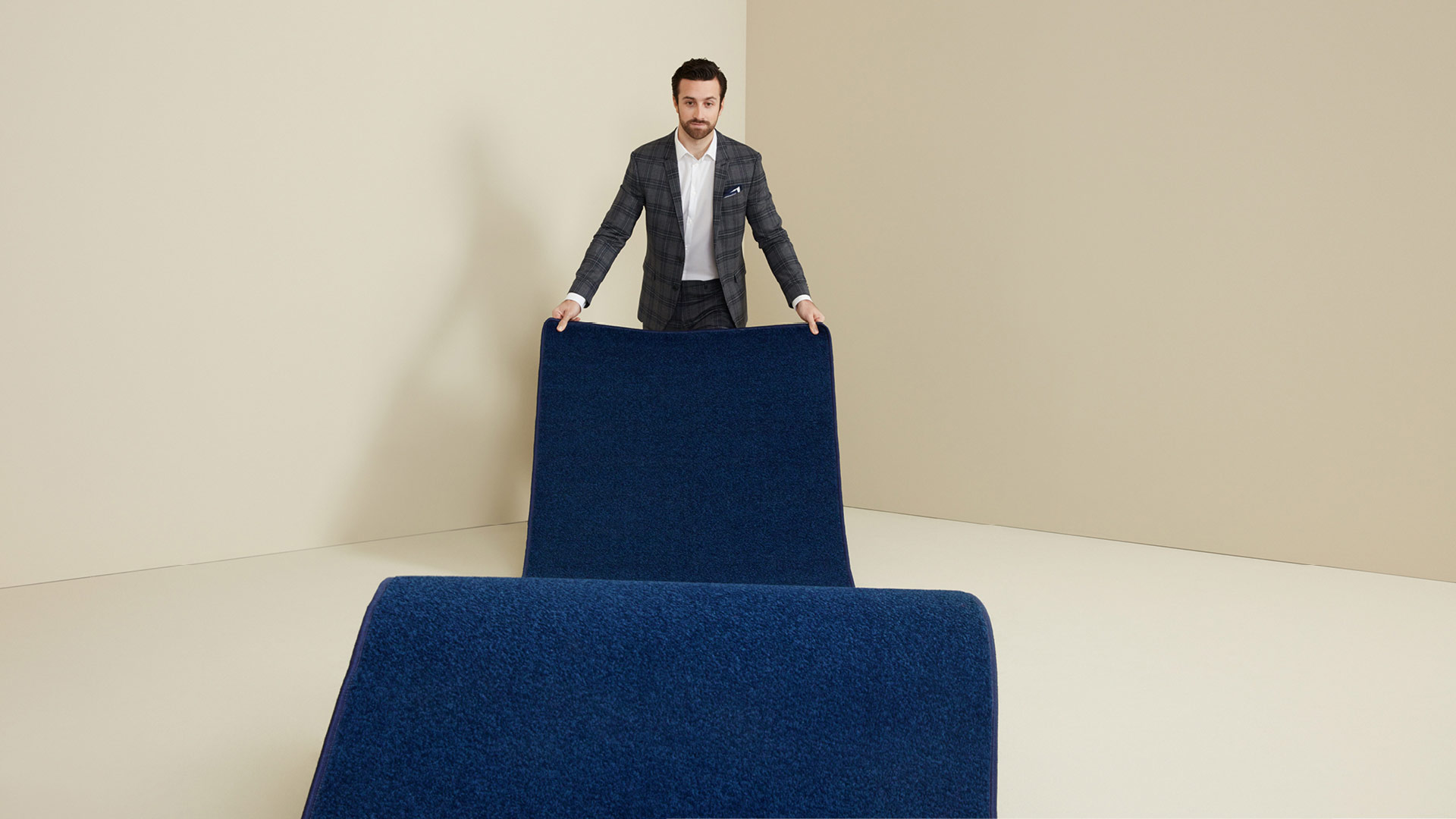 VP Bank brand
—
You want to grasp your opportunities – and we can help
The future belong to those who move onwards towards their goals. Only one thing matters to us: helping our clients to get ahead and working with them to grasp the opportunities that present themselves in the capital markets.
We help our clients make progress – especially when they have high expectations. With professionalism and a personal touch we devote ourselves to furthering the cause of financial intermediaries and private clients. Responsibly, efficiently and always looking ahead.
We are well versed in doing business with professional financial service providers, the intermediaries. It's part of our DNA, and private clients can also benefit from our extensive expertise. Whether gradually or with decisive speed, we implement customised solutions that are in tune with the times, making full use of our excellent network. Clearly, securely and over many years. Together we can power ahead, from one unique experience to the next.
As a guide through the day-to-day world of finance we support our clients with simple, effective and secure solutions. To help them get ahead and pick up entrepreneurial momentum. We are not afraid of taking risks, and inspire our clients at every twist and turn.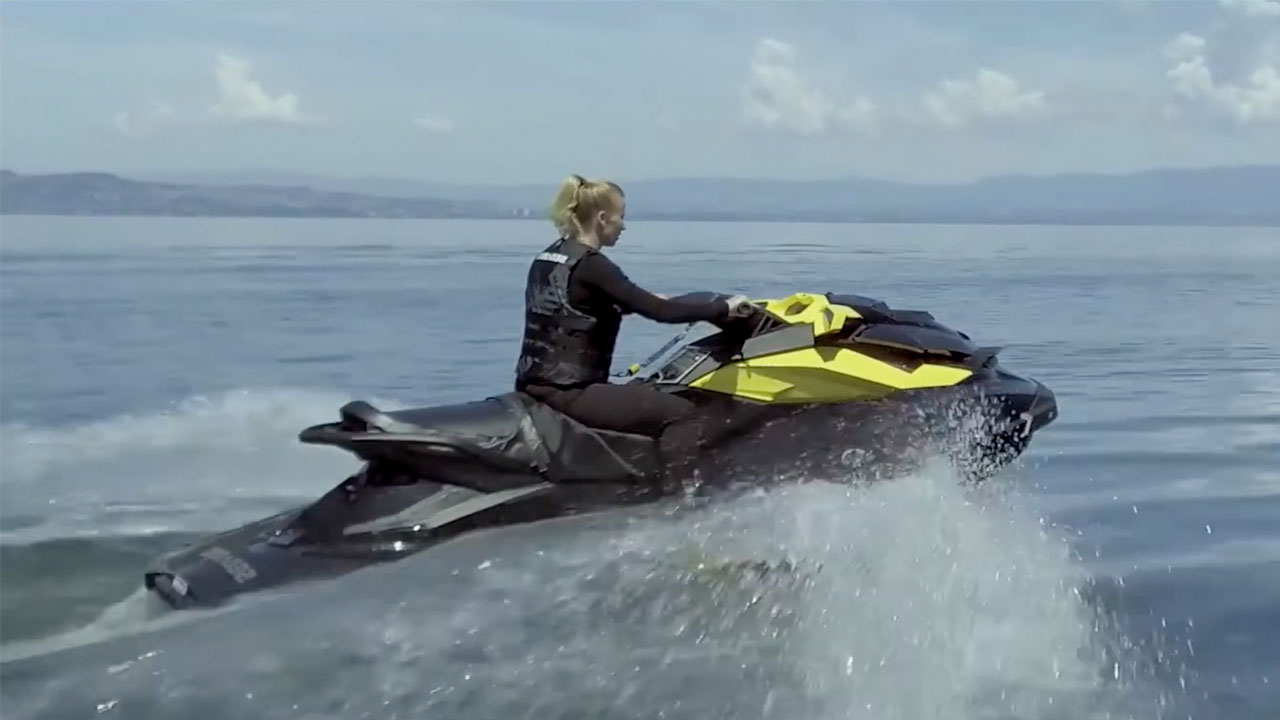 It's what we're known for
Commitment with a personal touch
For more than 65 years, we have been working for our clients with plenty of dedication and entrepreneurial agility. Long-term and trusting relationships are our primary goal.
Customised and capable
The client experience – whether physical or digital – is at the centre of everything we do. We think, develop and act according to this guiding principle.
An open-minded partner
In the future, by combining traditional banking with the benefits of digital ecosystems, we will create a concept of service that focusses not on the needs of the Bank, but on those of our clients.
Quick and simple
We aim at all times to simplify processes and reduce complexity where possible, because this is the basis of our success.
Forward-looking and safe
We see change as an opportunity to continue to offer our clients the highest degree of stability combined with innovation in the future.
Where local meets global
With our roots in Liechtenstein and our international network, we offer our clients unique opportunities to grow their assets.
Inspiring and convincing
As a dynamic bank that is always developing innovations and has even been a trail-blazing pioneer, we are always creating new and convincing client experiences.
A brand design based on clarity
Unique and fit for the digital age – VP Bank's design is a reflection of its brand values. With its illustrative style, the Bank has created a signature value in its brand design over the past 20 years. 
The key elements of the "Clarity" design concept are ­illustrations with a strong design, which are used as an instrument to convey the brand messages. The overall appearance is modern, simple and well-suited to a digital approach. 
VP Bank's brand design stands for clarity, simplicity and a focus on the essentials. The user experience is just as important in digital media as it is in tangible items such as brochures, cards and client gifts. Modular elements make it possible to communicate in a way that is appropriate to the target group, and to respond quickly to current issues relating to banking.
Continuous development of the brand and ­alignment with the current corporate strategy
The brand identity was realigned with the introduction of "Clarity" in 2017. A brand evolves with the needs of clients and the corporate strategy. In view of VP Bank's commitment to constantly reviewing and developing the brand, its brand work follows a "stay-fresh approach" in which the brand is developed on a continuous basis in small steps.