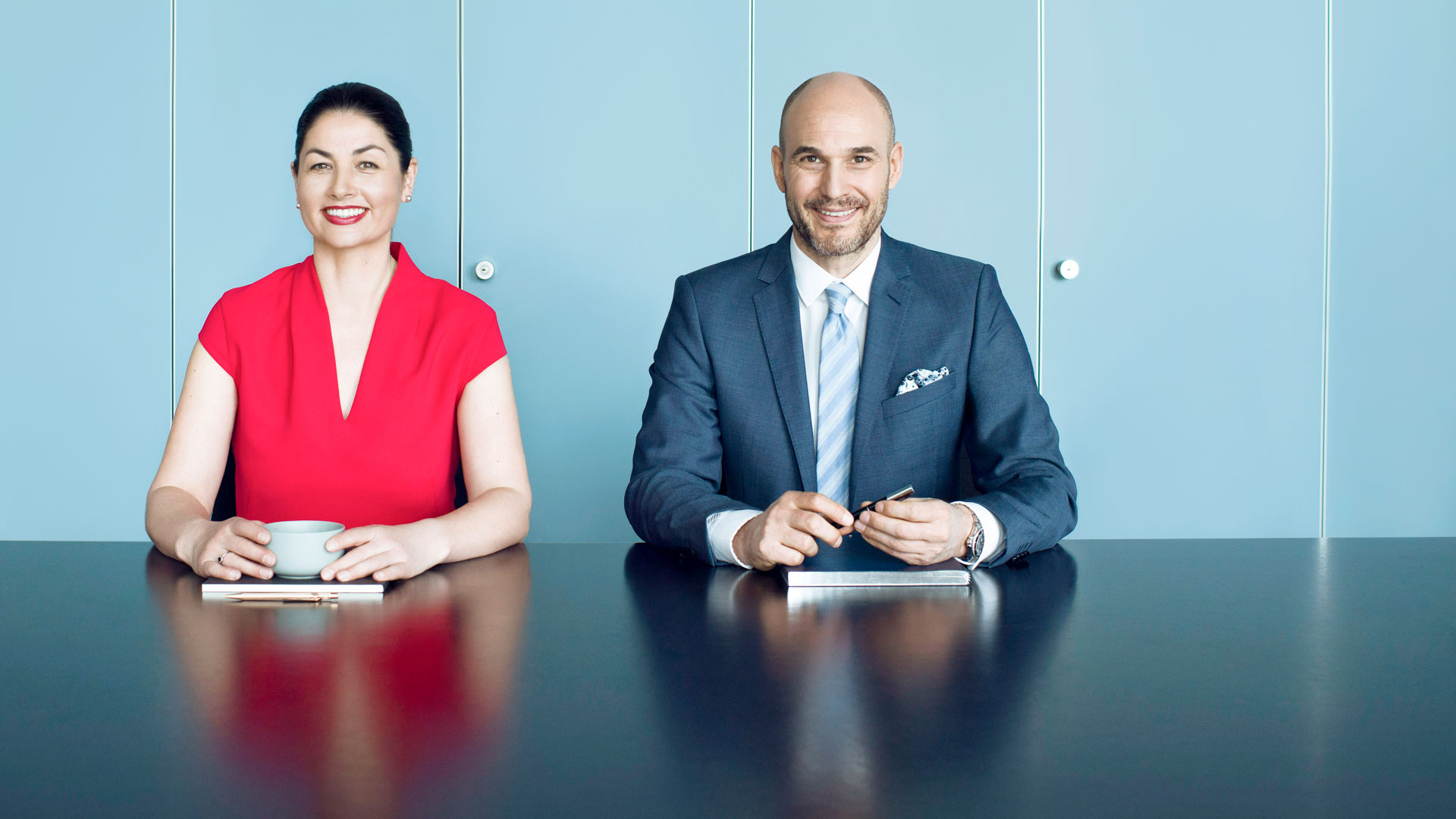 Custodian bank
—
Expertise you can trust
Place your investment funds in reliable hands. We will gladly act as your custodian bank, diligently carrying out all the associated tasks.
As a custodian bank we are responsible for the professional safekeeping of your fund assets. In this area we are known for processing your orders quickly and reliably. We will diligently carry out all monitoring duties and carefully verify compliance with all the relevant investment guidelines.
Our long-standing and highly satisfied clients, who have entrusted us with the professional safekeeping of their assets, can vouch for us.
Securities safekeeping
Plausibility testing of NAV calculations
Corporate actions
Monitoring
Standard Settlement Instructions
Find information on the Sub-Custody Network of VP Bank AG on the following webpage.
VP Fund Solutions
VP Fund Solutions is the international fund competence centre of VP Bank Group in the Luxembourg and Liechtenstein financial centres. As a recognised specialist in establishing and administering investment funds we offer the requisite expertise both locally and globally.