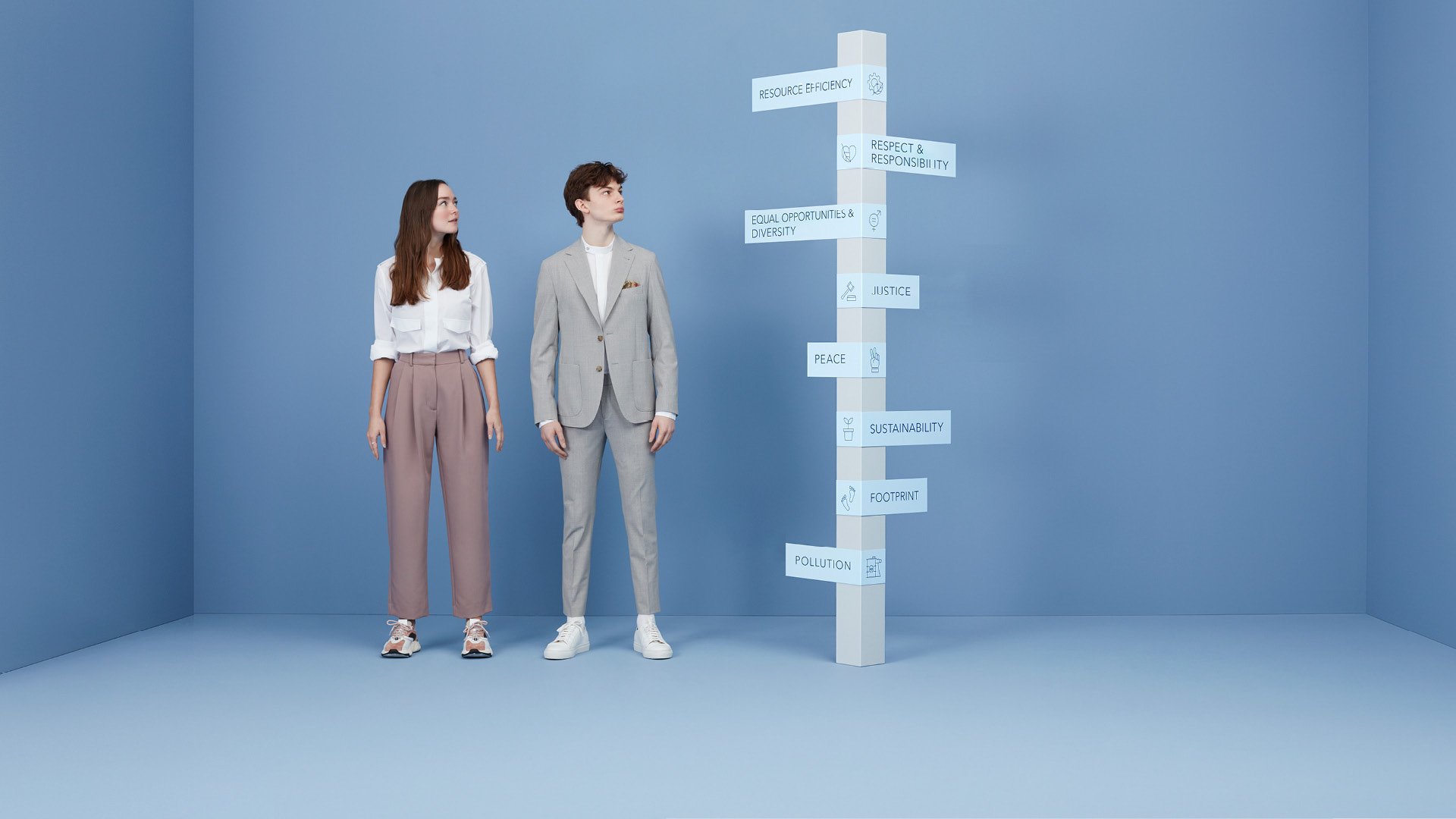 Group Sustainability
—
Shaping a sustainable future
Sustainability is a key pillar in VP Bank Group's business strategy and is key to ensuring our long term success while creating value for all our stakeholders. A thriving economy is dependent on a healthy environment and society. As a bank, we are in a position to advance sustainable development for the benefit of all our stakeholders.
We want to grow our business while creating a positive impact. We will do this by offering our clients opportunities in solutions to global sustainability challenges through our strategic Investing for Change initiative. We integrate sustainability in everything we do to ensure our credibility. With this ambition, we are well placed to grasp opportunities. 
Our sustainability plan 2026
Our Sustainability Plan 2026 supports our ambition and was developed after an extensive stakeholder engagement process including a materiality assessment.
Sustainability Plan 2026
| In our business activities | In our product offering |
| --- | --- |
| Integrate sustainability into our business processes | Integrate ESG into our investment process |
| Achieve CO2 neutral operations | Create a net positive impact through our offering |
| Improve gender diversity in our workforce | Grow Assets under Management in sustainable investment solutions |
Achieve "AA" ESG Rating by MSCI
VP Bank supports the Paris Climate Agreement and UN Sustainable Development Goals, including respecting human rights.   We will work to actively contribute to achieving these goals by embedding sustainability into our business in line with our ambition.  Our decisions and actions will be guided by the following principles: 
Focus on the topics where we have an impact and set targets accordingly
Integrate sustainability into our investment decisions and advisory processes to identify long-term risks and opportunities
Support our clients to achieve their sustainability goals through investments and philanthropy
Partner and engage with stakeholders to drive industrywide improvements
Communicate on our activities and progress towards our targets
Through these actions we will contribute to a more sustainable economy for the benefit of all our stakeholders.
Our membership in organizations such as the UN Principles for Responsible Investment (PRI) and UN Principles for Responsible Banking (PRB) and the UN Global Compact support us on achieving our goals and commitments.
VP Bank has been committed to the principle of sustainability for many years and have implemented numerous measures, including:
Extensive use of renewable energy in our offices.
We installed solar panels at our headquarters in Liechtenstein in 1994.
New employees receive a refillable Drink & Donate water bottle, which reduces the use of single use bottles.
Every employee is entitled to one day off per year for volunteer work.
What is sustainability and how does it influence our decisions at VP Bank?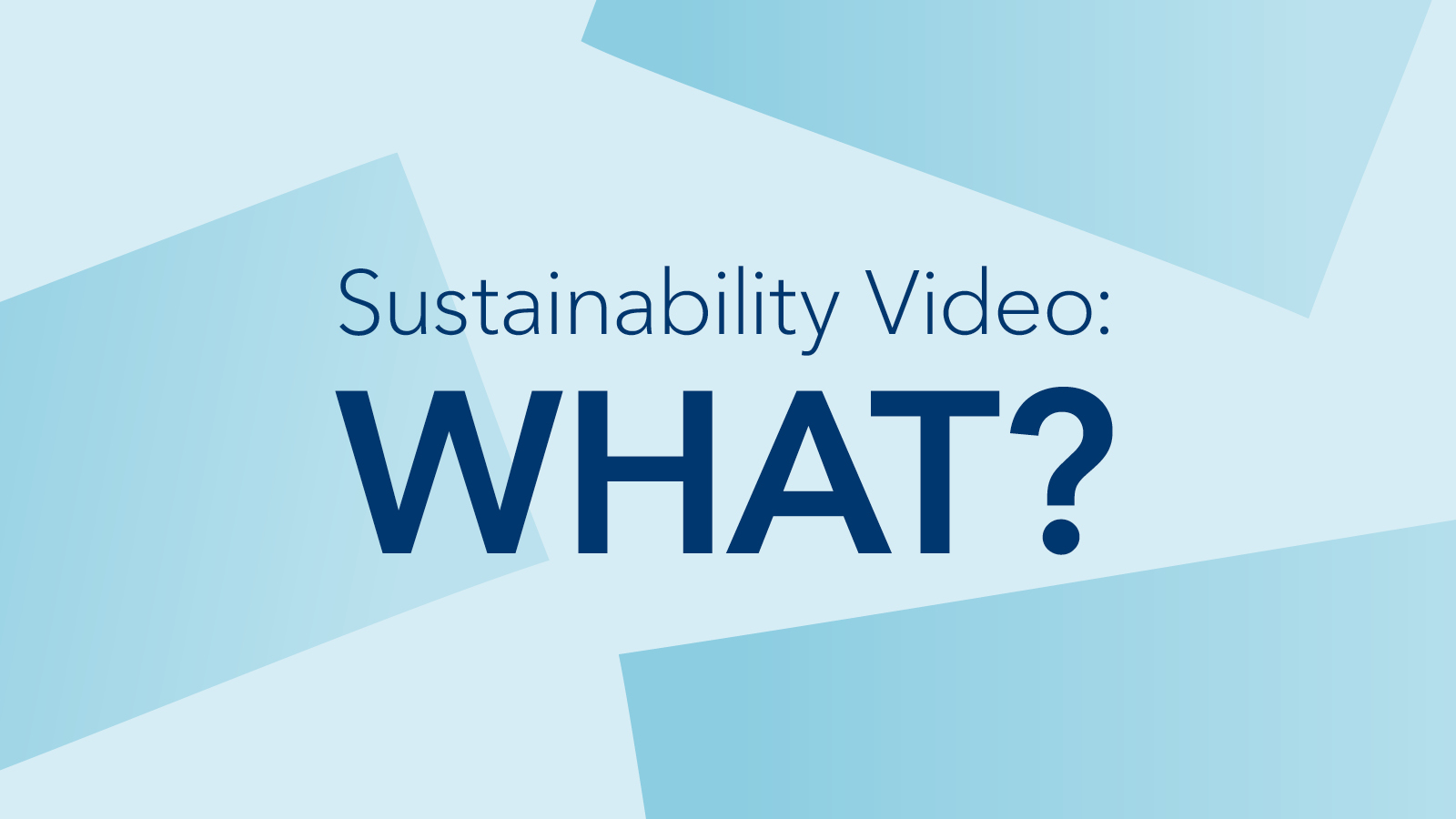 Why is sustainability so important to VP Bank?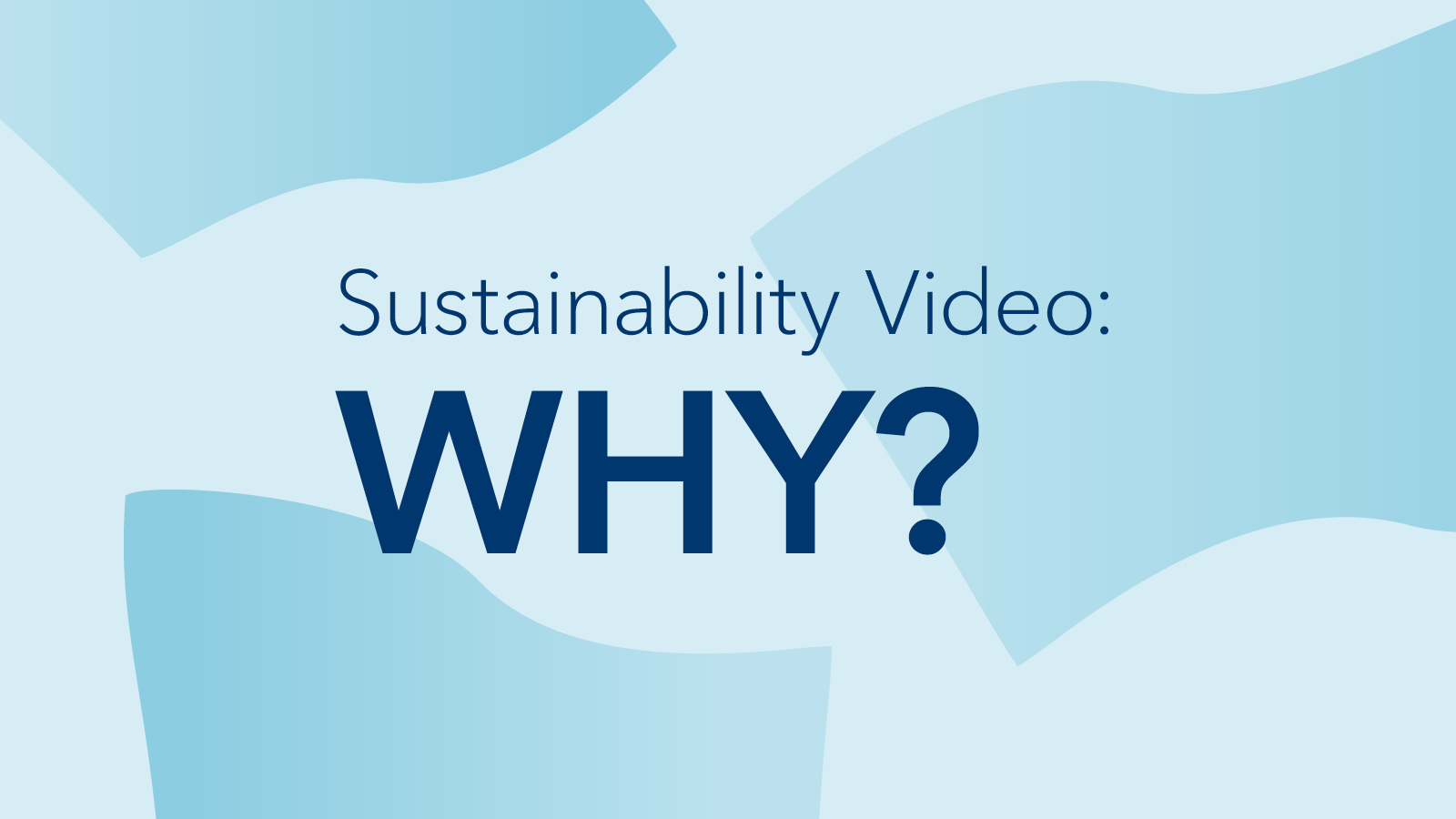 Investing for Change – our sustainable investment programme
Our sustainable investment strategy is delivered through our Investing for Change Initiative where we aim to actively bring about change.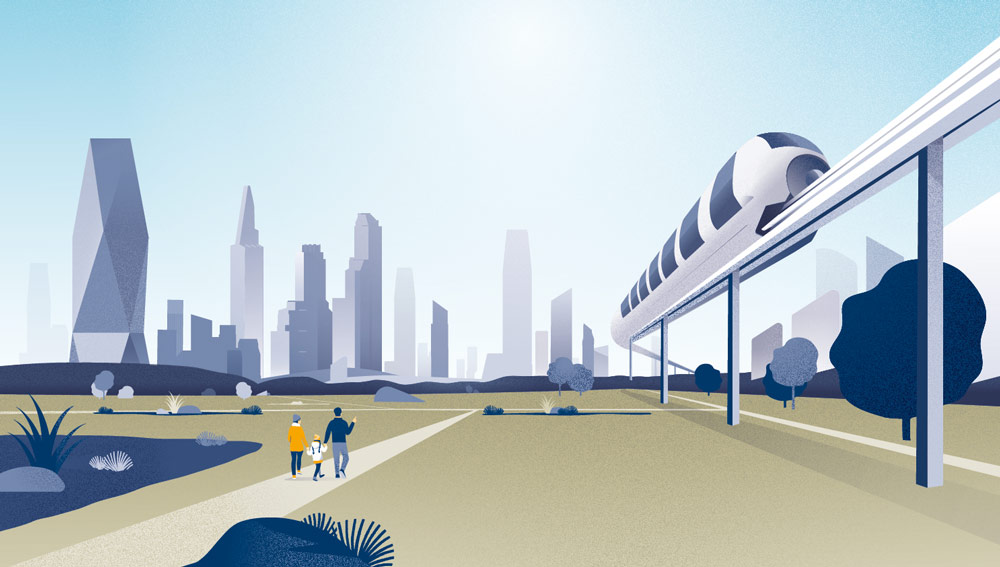 More information and documents on sustainability