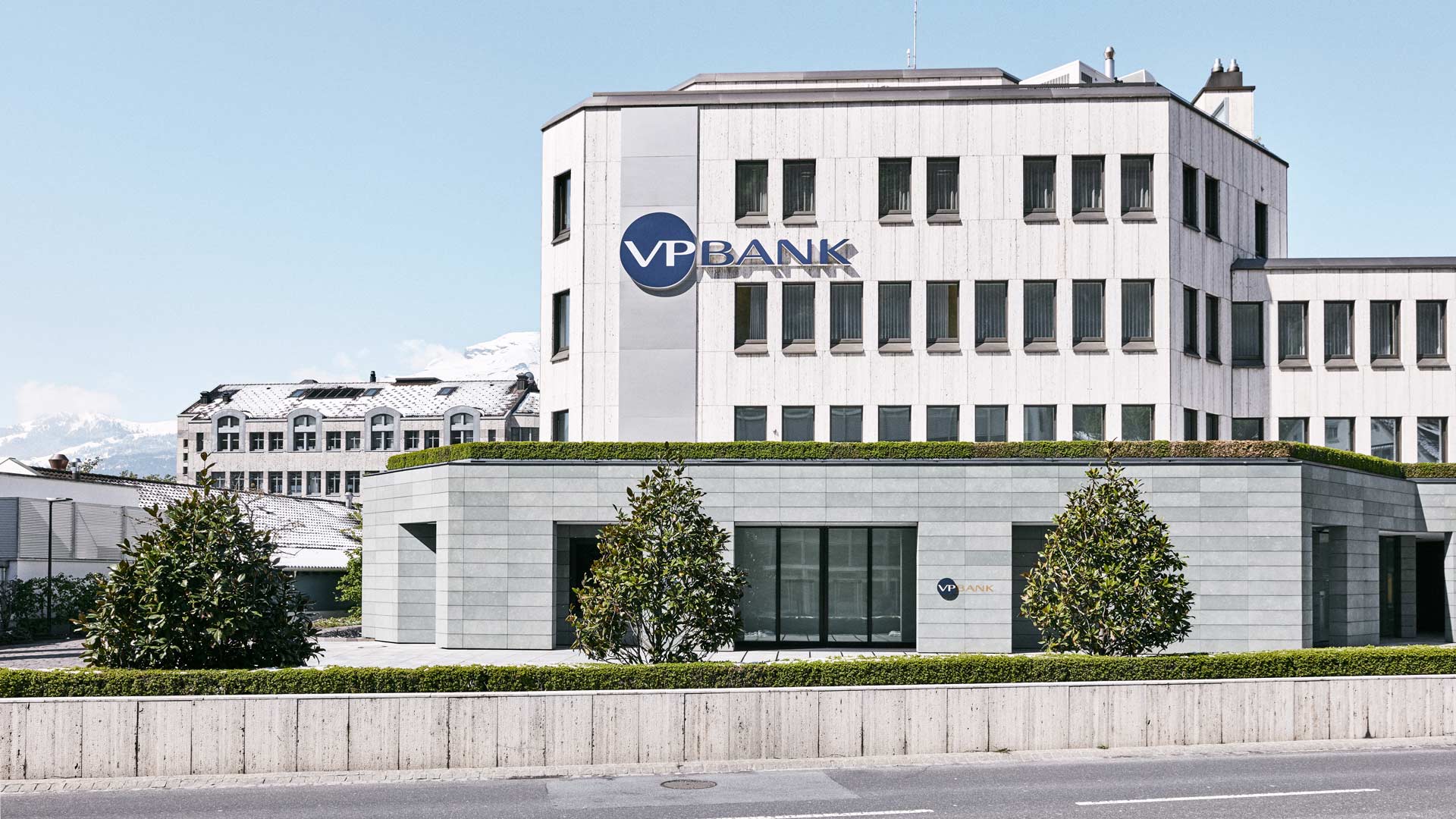 Investor Relations
—
Keeping you comprehensively informed at all times
VB Bank presents shareholders and other market participants with a true and fair picture of the state of the group as part of an open and continuous dialogue.
Stay in the loop – with VP Bank's briefings, releases and current reports. Here we offer our regular presentations and publications on the current performance and results of VP Bank for the attention of institutional and private investors, analysts, journalists and other interested parties wishing to conduct an in-depth assessment of our company.
Contact us
Do you have questions regarding our investor relations? If so you can contact us easily by telephone, e-mail or contact form. Your contact person is Michèle Schnyder, Head of Investor Relations.