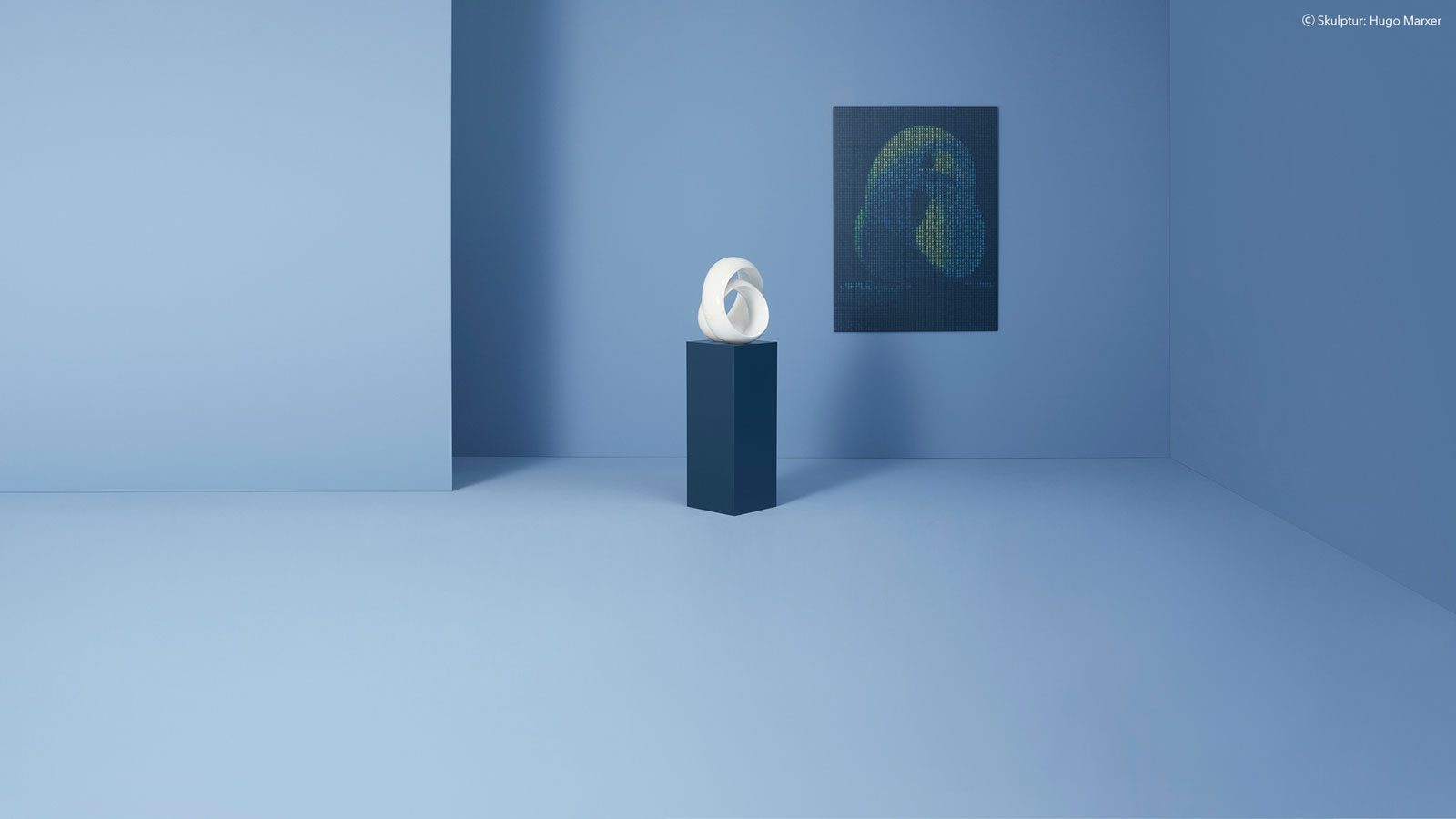 Digital assets
—
Welcome to the world of tokenisation
Physical assets can be digitally mapped thanks to blockchain technology. Through the token-based division of assets, shared ownership can be easily mapped and the tokens can be posted to the portfolio like traditional securities.
Tokenisation of investments offers a range of new opportunities, as assets can be divided and digitally mapped using blockchain technology.
Advantages of digital assets
Reporting
Transparency
Fractionability
Add-on services partner network
Digitisation of assets – a quick explanation
Tokenisation allows us to combine all the advantages of blockchain technology, such as traceability and transparency, with the usual security standards of a regulated bank. Physical assets such as works of art can be divided into any number of tokens thanks to tokenisation. Each individual token then represents a specific share of an artwork and incorporates enforceable ownership claims, similar to a traditional security. Ownership can be adjusted easily and quickly by transferring the tokens.
The individual tokens can be posted to the portfolio like traditional securities. This creates a complete overview of the assets, which offers numerous advantages. On the one hand, the work of art is presented transparently in the periodic asset statement and can be included in the performance calculation. On the other hand, works of art can be incorporated into the periodic tax invoice.
Future transactions are based on complete and high-quality documentation. Therefore, even before tokenisation, we support our clients in reviewing their documents according to industry standards and provide an independent valuation source. The periodic valuation and the traceability of all changes in ownership ensure a complete history.