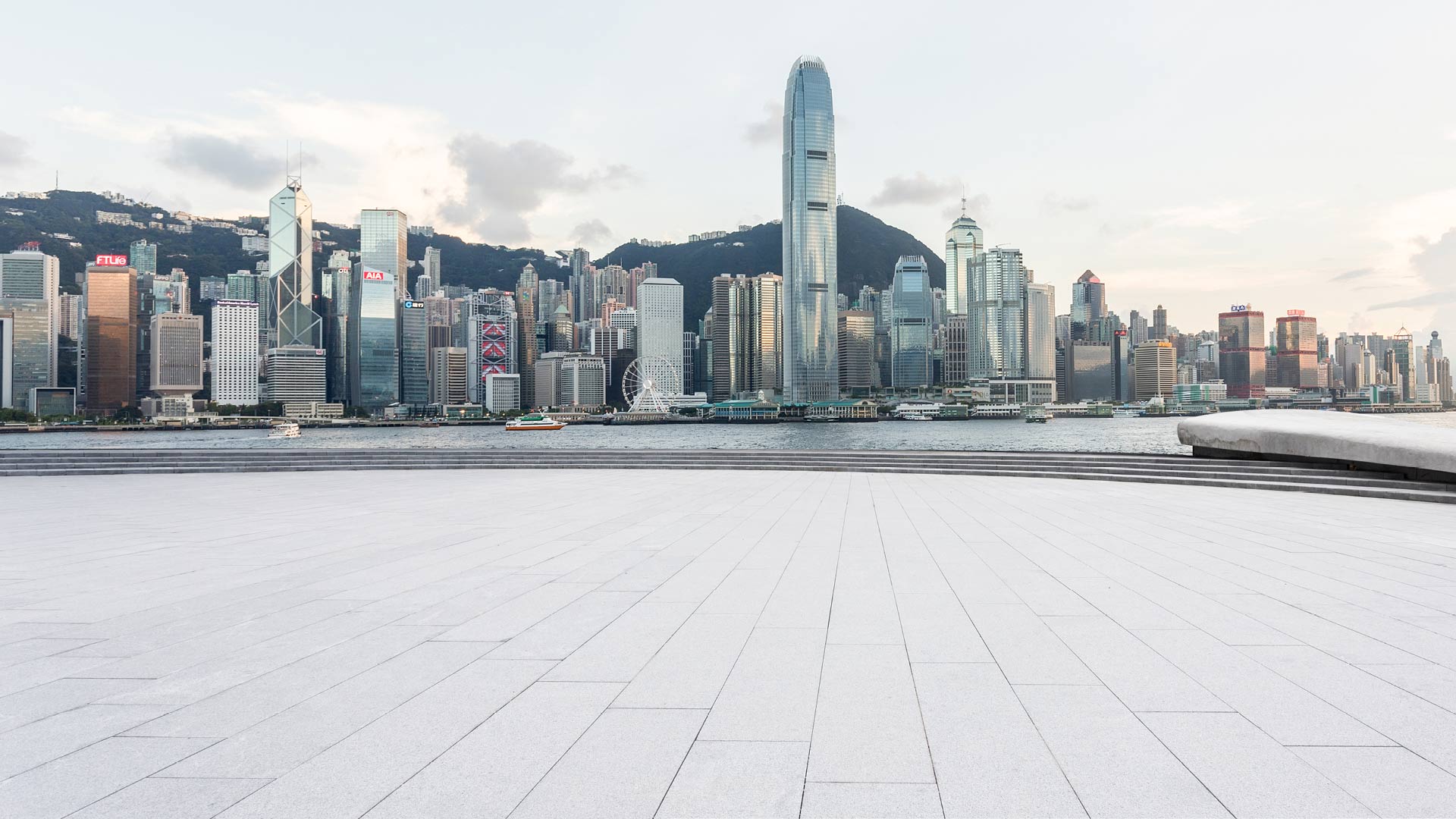 VP Bank in Hong Kong
—
Firmly anchored in Victoria Harbour
VP Wealth Management (Hong Kong) Ltd – the face of VP Bank Group in one of Asia's most prominent financial centres for asset and wealth management.
Represented in Hong Kong since 2006, we provide tailored wealth management services to a distinct class of wealthy families and private clients. Our team of experts based in Hong Kong boasts a long track record of outperformance, rooted in our investment management experience across traditional and alternative asset classes.
VP Bank's heritage as a bank for intermediaries is a key industry differentiator, positioning us as the ideal partner for external asset managers (EAMs), trustees and family offices.
As part of VP Bank Group, our clients benefit from unlimited access to the Group's global ecosystem of experts, partners and thought leaders, all of whom are on hand to offer reliable, agile support.
Our core competencies in Hong Kong
We offer investment and wealth management services for a range of clients:
Intermediaries (EAMs)
Family offices (multi/single)
Wealthy private clients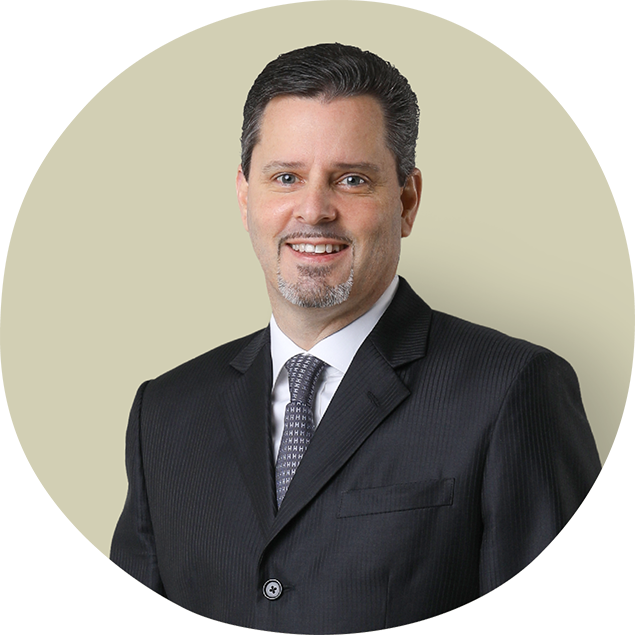 Our DNA lies in the core values of entrepreneurship, innovation and team spirit. Our clients value a strong bond built over decades through personal relationships based on trust, utmost integrity and passion.

Reto Marx

Head of Hong Kong, VP Wealth Management (Hong Kong) Ltd, and Chief Representative, VP Bank, Hong Kong Representative Office
VP Wealth Management (Hong Kong) Ltd
Opening hours
Mo-Fr 9 am - 5.30 pm
VP Wealth Management (Hong Kong) Ltd
8/F, New World Tower Two
16-18 Queen's Road Central
Hong Kong Island
Hong Kong SAR China
Worth knowing about the Hong Kong financial centre
Hong Kong is a leading global business centre and is seen as one of the world's most liberal market economies. At the same time the city is one of the largest and most important financial centres, and home to many financial institutions. Hong Kong has established itself as one of the foremost centres for wealth management in Asia. The Hong Kong Stock Exchange is the sixth largest exchange in the world and the second largest in Asia.
Switch to our VP Bank website for Hong Kong
VP Bank Hong Kong's website shows all our services and products.