Media release
New member in the Executive Management of VP Bank Group
The Board of Directors of VP Bank Group appoints Adrian Schneider as the new Head of the Liechtenstein home market region and as a member of Group Executive Management as of 1 August 2023.
Adrian Schneider has many years of management experience in the financial industry as well as comprehensive expertise in the investment business. As the new head of the Liechtenstein region (incl. BVI), Adrian Schneider will be responsible for the regional market and sales activities of the intermediary and private client business in the Liechtenstein home market (incl. BVI) as well as for the two fund companies in Liechtenstein and Luxembourg.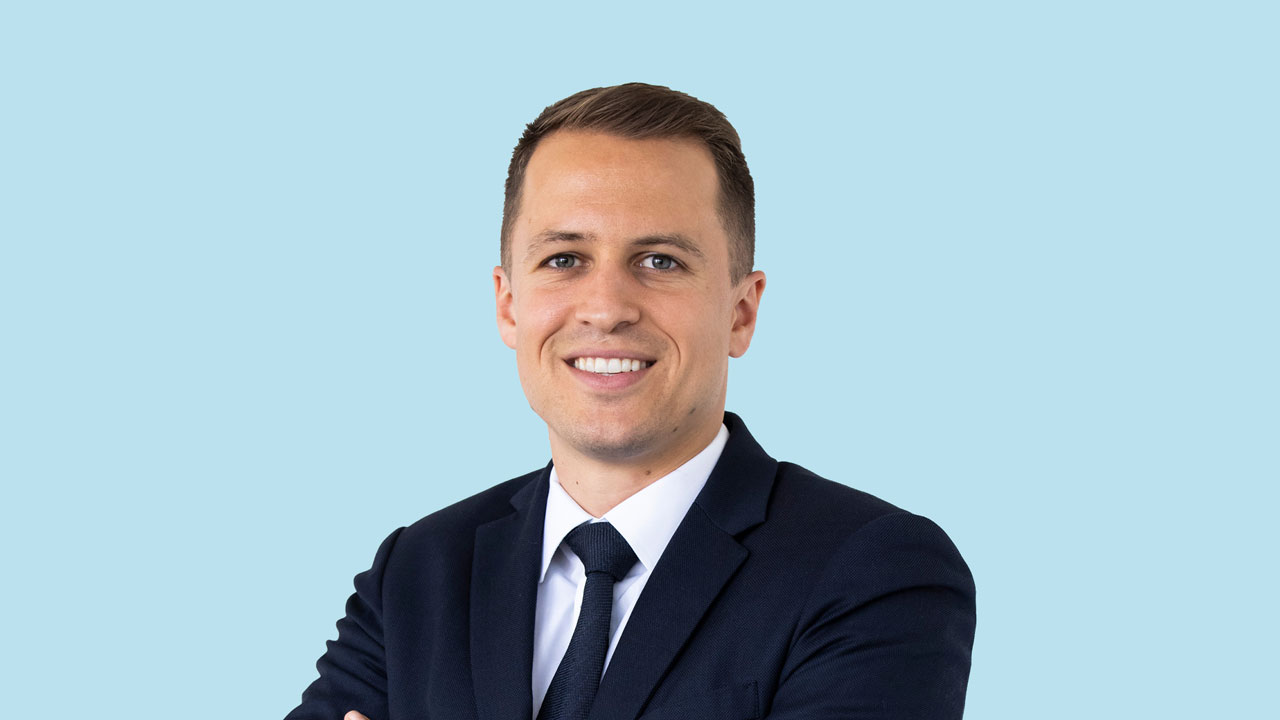 In his last positions, Adrian Schneider was CEO of BZ Bank AG in Wilen, CIO and member of the board of directors of Graubündner Kantonalbank in Chur, and before that Head of Investment Solutions and Vice Director at Kaiser Partner Privatbank AG in Vaduz. The 38-year-old Swiss citizen lives with his family in Vaduz. He holds a Master's degree in Banking and Financial Management from the University of Liechtenstein as well as qualifications as a CFA (Chartered Financial Analyst), FRM (Financial Risk Manager) and CAIA (Chartered Alternative Investment Analyst). Adrian Schneider also completed the Advanced Management and Leadership Programme at Oxford University.
The appointment of Adrian Schneider by the Board of Directors of VP Bank is subject to the approval of the Liechtenstein Financial Market Authority (FMA).
Paul H. Arni, Group CEO of VP Bank: "In Adrian Schneider, we are gaining a personality who is rooted in the home market of Liechtenstein, which is important for us, and who is very well networked. As a representative of a younger generation, he brings this important perspective to Group Executive Management and will thus decisively shape the generation change on the client and employee side that is critical to success. I wish him every success in his new role and look forward to working with him."