Media release
Award-winning: VP Bank presents the Best Paper Award
At the "Sustainable Finance Workshop" of the University of Liechtenstein, the VP Bank Best Paper Award 2021 was presented.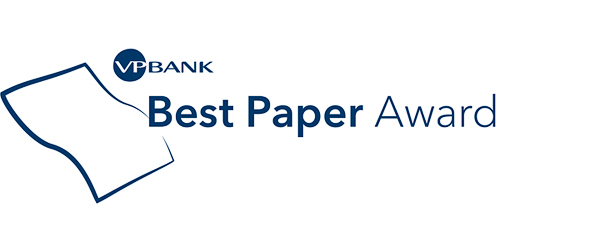 On 23 September 2021, the Institute of Finance at the University of Liechtenstein organised a workshop on "Sustainable Finance" for the fifth time, where international researchers were able to submit their papers on the topic of sustainable finance. Together with representatives of VP Bank, the findings of the seven best papers submitted were presented and discussed yesterday. The workshop took place as a webinar.
The "VP Bank Best Paper Award" went to a study entitled "Decision rules for long-term value creation", written by Dr Willem Schramade, Prof. Dr Dirk Schoenmaker and Dr Reinier de Adelhart Toorop. The paper presents an alternative approach to assessing value creation by companies. It considers environmental and social factors in addition to the usual, financial shareholder value metrics. The new model is intended to help align corporate profits with environmental and social impacts. The framework can also help to determine the extent to which share price premiums or discounts are justified on the basis of sustainability criteria.
VP Bank already relies consistently on sustainable investing and included sustainability factors in all investment decisions. Nevertheless, Bernd Hartmann, Chief Strategist at VP Bank, sees a need for further action: "In order to continuously develop our approach, we rely on ideas and impulses from research. The Sustainable Finance Workshop offers practitioners a good opportunity to exchange ideas with academics.
The VP Bank Best Paper Award is endowed with prize money of CHF 2,000 and was presented for the fourth time. VP Bank warmly congratulates the authors on this award.