Departments
—
Our teams of specialists at a glance
The basis of our good work together is a common vision and independent action. We also foster this through flat hierarchies and well-coordinated teams. Below, you will gain insight into selected departments and what it means to work in the corresponding teams.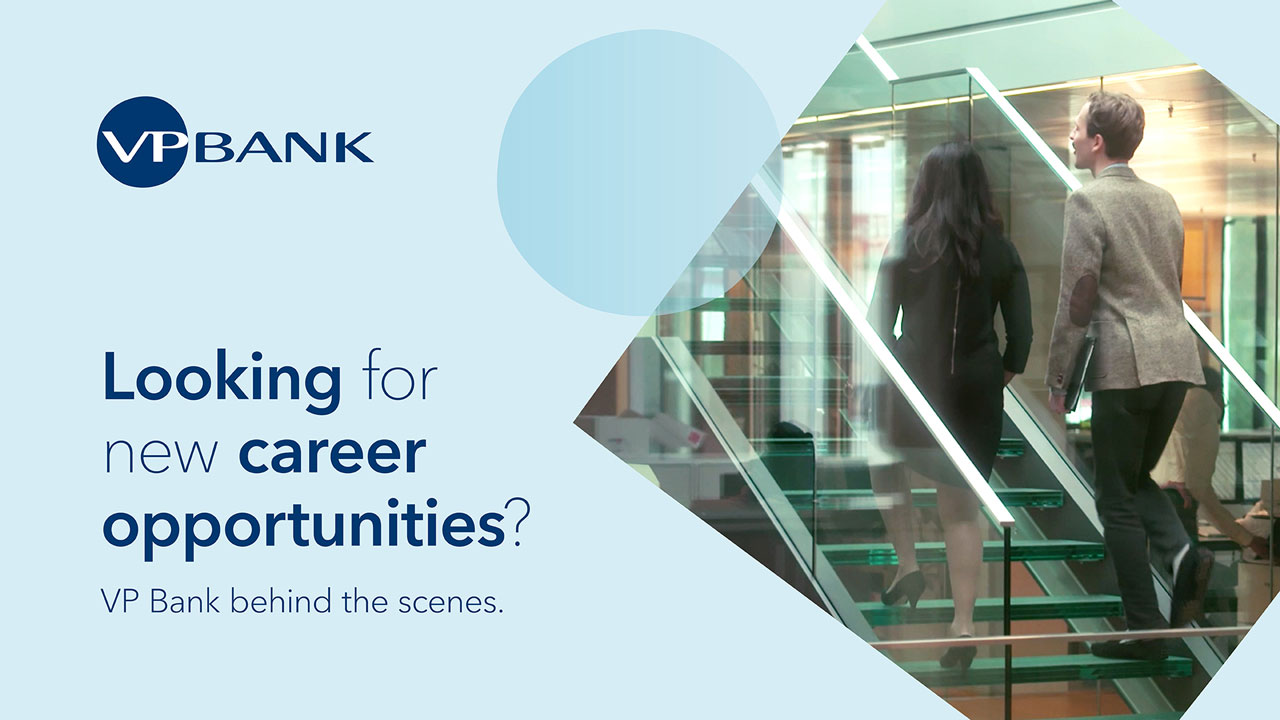 Working in the Intermediaries & Private Banking Office
Our team of specialists forms the backbone of our front office staff. We know the needs of our client advisors and those of our clients. As the hub between back and front office, the work we do features a lot of variety. Working with us means:
Client focus, client focus, client focus.
Our day-to-day work relates to topics such as advisory process, reporting and analysis, CRM systems and digital tools, client feedback, cross-border issues and regulations
We are happy to go the extra mile to create extraordinary client experiences
Our dress code includes nerves of steel – because we spring into action when help is needed.
Our fundamental attitude is that there's no such thing as impossible
More coffee, please! We love what we do – even after 6 p.m.
We are very international. Group-wide video calls with our teams are not unusual. Cool, right? We think so too.
We believe that new solutions bring new opportunities. We work on them together – because it is more fun that way.
Working in Fund Solutions
We are internationally positioned and serve our customers together with a network of selected partners. We employ specialists from a variety of areas, including Private Markets, Funds and Philanthropy & Impact. Working with us means:
Having a lot of colleagues – we are the home of our fund centres of expertise with more than 60 employees.
We are used to cross-border cooperation and value international exchange.
We come from more than 10 countries and speak just as many languages.
High performers work here – because we enjoy what we do.
We don't count overtime but instead focus on the number of satisfied customers.
Our greatest strength? The way we proactively respond to innovations and trends.
State-of-the-art systems and technologies are a matter of course for us.
The financial markets are the centre of our universe. Consequently, we are always looking for new investment ideas and are used to reading the market. We provide both employees and clients with relevant analyses. Working with us means:
You need to burn with curiosity – we get to the bottom of matters
We welcome new ideas
We love to delve deep into data
When things are crazy on the markets, we keep our cool
We tell things like it is
We are happy to be there for our colleagues, especially our client advisors
Clients with special requests have come to the right place
We fully embrace digitisation and are thus actively shaping the future of VP Bank Group. As IT specialists, we are responsible for the Bank's "central nervous system". We bring people and machines together. Working with us means:
We are team players and communicate with each other regularly
It is important for us to stay on the ball technologically
We are engaged today in looking for the solutions of tomorrow
Complex challenges fascinate us
We are proud to be nerds
We have quality consciousness in our blood
We are constantly working on projects and celebrating the success we achieve – and we naturally enjoy the latter to the fullest
Working in Group Communications & Marketing
We are the creative linchpin of VP Bank Group and bring our brand to life. As communication and design specialists, we go about our work with enthusiasm. We sense the pulse of the company and ensure that the company always makes a good impression. Working with us means:
A colourful kaleidoscope of ideas, with new things constantly being created
A lot of work, with a good degree of multitasking required
A close-knit group of colleagues – we like each other (really)
Colour police and pixel pushers: we admit it, we are perfectionists
Good vibes – when working together is fun, even more creativity comes out
Positioning and defending the brand like lions with their cubs
Making and doing – from text to image idea
A high degree of independence, allowing us to make rapid progress
Always on the lookout for the "magic moment"