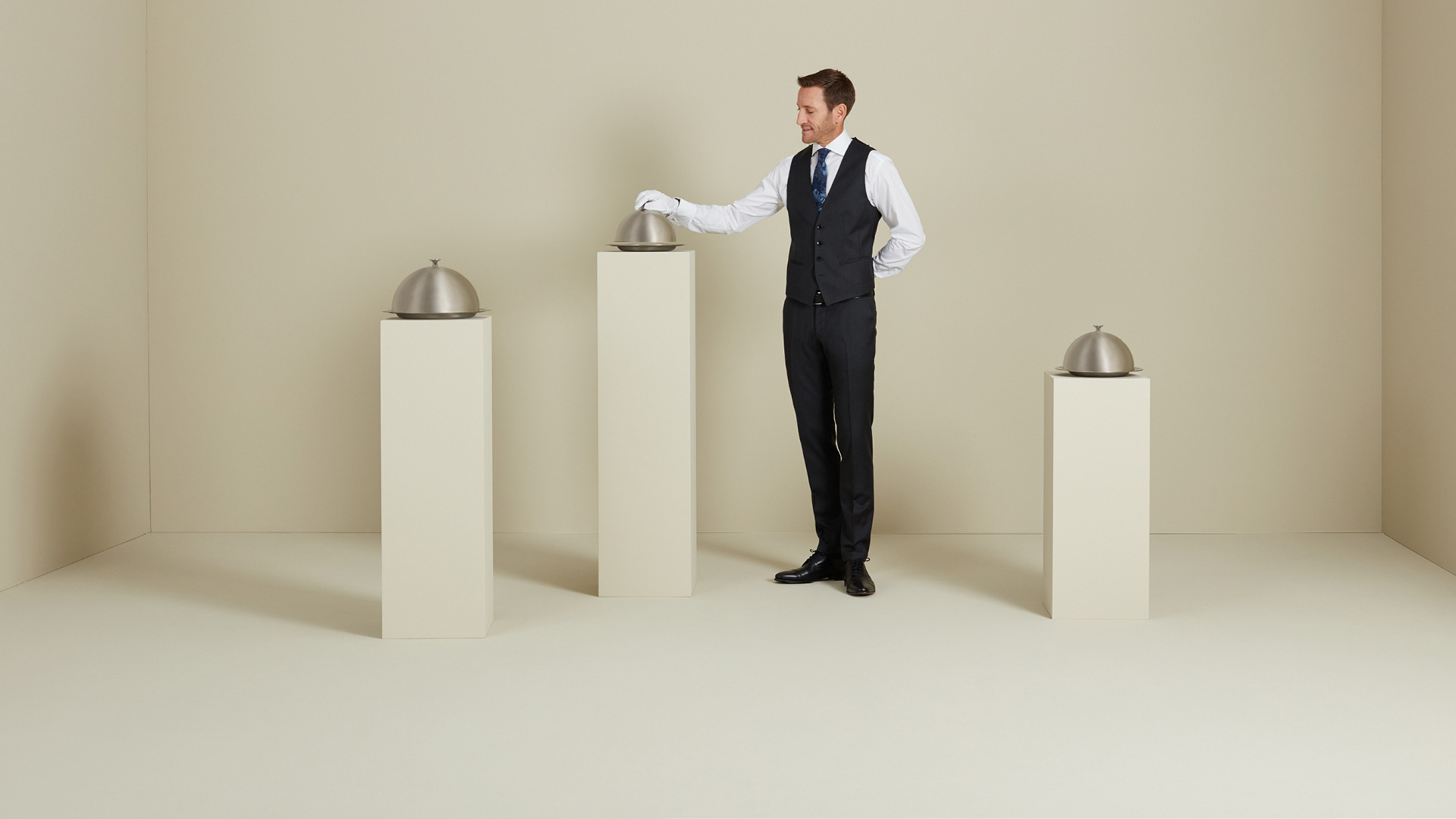 Paying and saving
—
Help your assets do more for you
Your assets deserve only the best. A banking partner that offers professional service and top-notch solutions – like the payment and savings offers of VP bank.
Our range of classic banking services is as wide-ranging as your needs. We support you in your day-to-day banking transactions and offer you tailored advice that leaves nothing to be desired. With VP Bank e-banking, you are given the additional ability to manage all your securities accounts and other accounts directly from wherever you are – around the clock and in a manner that is easy and convenient.
With our banking packages, you also get selected services that are tailor-made for your needs – at attractive conditions. The packages include the most important banking services and also allow you to benefit from exclusive additional features.
Choose your VP Bank location
Select your preferred VP Bank location to find out more about our range of products and services for payments and savings.
Account with VP Bank
Personal Account, foreign currency account, Savings Account
Bank cards
for card payments and cash withdrawals
Modern e-services
e-banking, e-Post and much more
Reporting
transaction slips, account statements, interest statements and much more