Sustainability
Shaping a sustainable future
We understand "sustainability" to mean acting holistically and responsibly towards both people and the environment.
Sustainable action at all levels is a key strand of our corporate culture. Treating people and the environment with respect is just as important to us as managing the monies entrusted to us responsibly.
Our sustainability principles
Respect and responsibility
We attach great importance to respect and awareness of our responsibility. This is evident not only in how we treat our clients and partners, but also in how our staff behave to one another.
Awareness and engagement
We are committed to consuming as few resources as possible in order to protect the environment. With carefully targeted measures we aim to raise environmental awareness among our employees.
Progress and success
We consider ourselves part of society and in all the actions we take we aim to strengthen and develop the locations in which we work.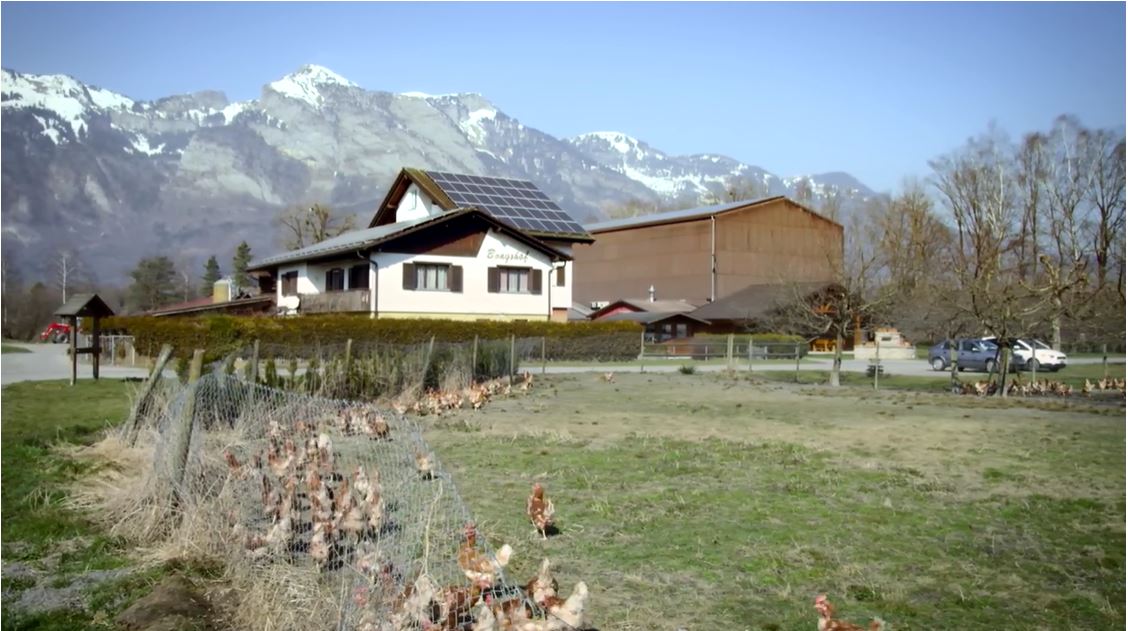 Since 2016 we have been part of the United Nations Global Compact. This worldwide agreement between companies and the UNO aims to make globalisation more socially and ecologically responsible. The UN Global Compact is the world's largest sustainability initiative, with more than 12,000 signatories in 170 countries. By signing up to the Global Compact we have likewise undertaken to systematically comply with certain minimum social and ecological standards and to give account of our actions.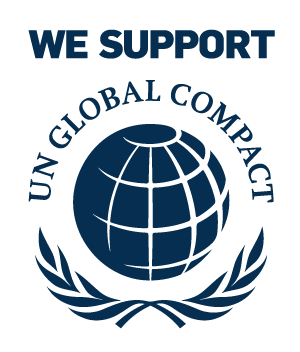 Our sustainable investments
On the asset side, VP Bank enables its customers to use sustainability mandates to integrate the ecological and social aspects into the investment process in greater depth. Further information on the mandates offered and their methodology can be found on the product page for special and sustainability mandates of VP Bank's asset management.
We support "Drink & Donate", an initiative to promote sustainable attitudes to mains water supplies and to encourage drinking water projects in developing countries.
We offer our employees financial incentives to use public transport and car share schemes.
We recycle waste paper efficiently and for many years now we have systematically employed digital tools and communication channels in order to reduce paper consumption.
We reduce our energy consumption by using energy-efficient technologies and applying a responsible, economical approach to energy use.
We separate paper, glass, cardboard, polystyrene, PET bottles and green waste and recycle these materials according to a detailed waste disposal strategy.
We offer attractive, modern employment conditions and are committed to continuous professional development.
We have a variety of measures in place in support of a large number of philanthropic organisations, initiatives and projects.
Stakeholder engagement process to define material sustainability topics
We conducted a materiality assessment to identify the most important sustainability topics for us as a bank and for society at large. This was done through extensive engagement with a broad group of stakeholders and the outcomes were used to develop our Sustainability Plan 2025. The process and results are summarized in a short document.