Financing
Invest in your dreams.
We create the leeway for you to put your plans into practice and make investments whenever it suits you.
We assist you in arranging your property financing, taking full account of your requirements as well as the risks and opportunities of the mortgage market. With our lombard loan we can also make funding available without obliging you to sell off any of your portfolio assets. This gives you the flexibility to turn short-term market movements to your advantage.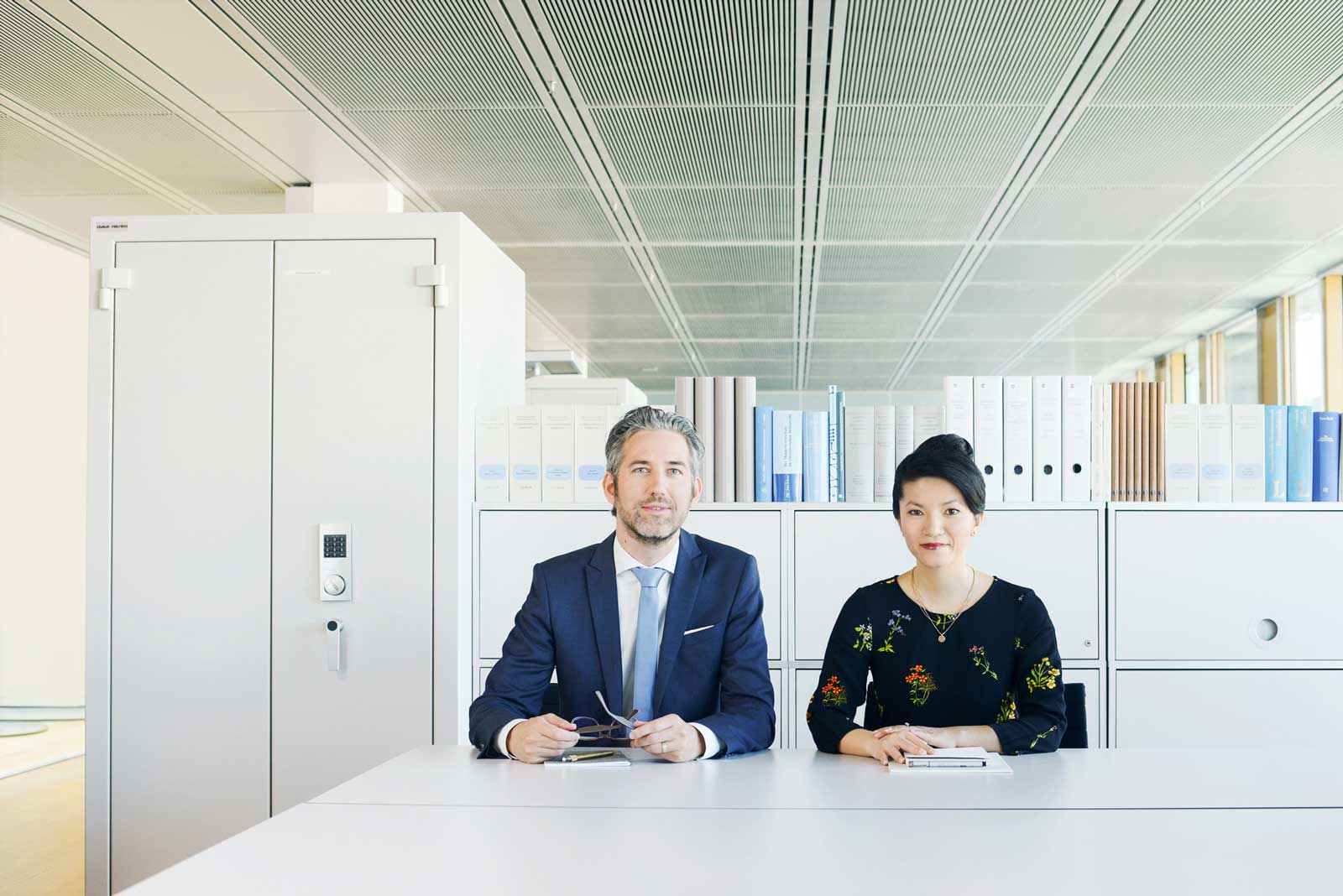 Choose a VP Bank location
Please choose one of the VP Bank locations Liechtenstein or Switzerland for detailed information on financing.