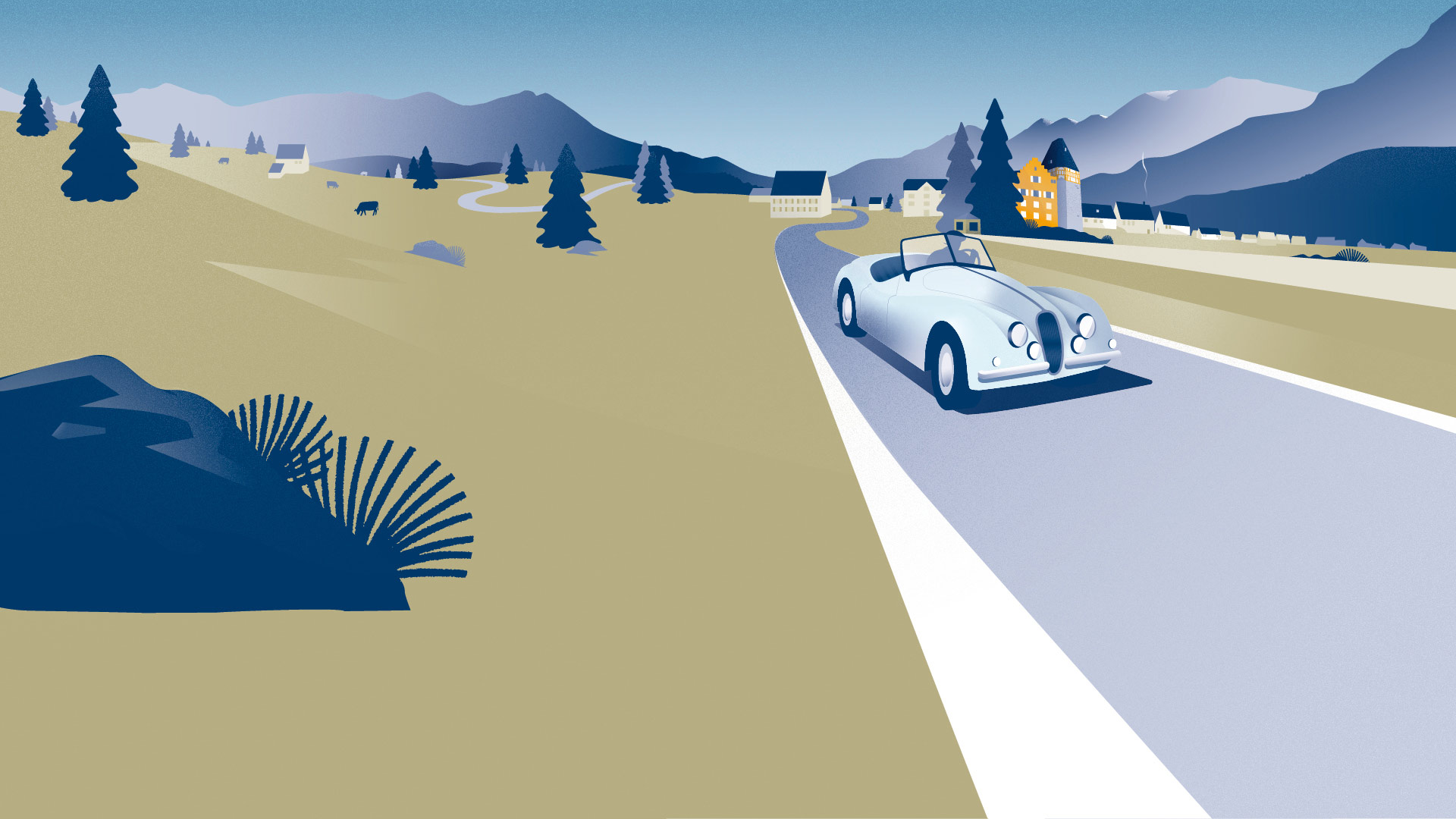 VP Bank Rally
Simply different
The second edition of a truly different rally. Experience driving pleasure, style and culture in your own classic car. In October 2020, VP Bank and the Organisation RAID offer a new highlight for all discerning owners and drivers of classic cars.
The VP Bank Rally promises to be an unforgettable event. Incredible Alpine passes and gorgeous lake landscapes in Eastern Switzerland will greet participants all along the route, providing a new and fascinating driving experience. The historic and elegant Grand Resort Bad Ragaz will be the host resort of the VP Bank Rally. This will be the starting point of the Rally, and will also be the venue for a social get-together with other classic car fans, to include a Classic Car Garden Party during a classic car parade in the resort's park, accompanied by top chefs from the region.
Details about the "VP Bank Rally" are available on the RAID website at www.raid.ch.